During seventies, the fuel-efficient cars produced by Nissan had become a car of choice for many car lovers who used to commute each day and were fed up with gas guzzlers which were unreliable. And after 30 years, the company has decided to kill off their brand, then Datsun Go was reborn. Its new model which has been unveiled in the Indian markets and it aims to target mainly the first time buyers who dream to own car. The Datsun go price falls between the range of Rs. 3.12 lakh and Rs 3.70 lakh (ex-showroom, Delhi). Thus, intensifying stiff competition in the small car segment. The DAT Stand for Dream, Access and Trust.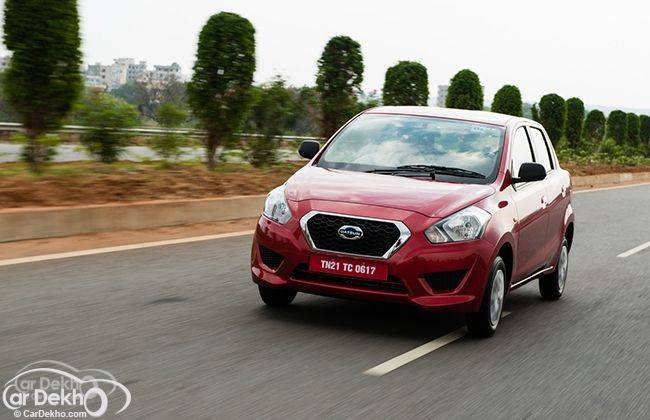 The company websites states that their brand is of the risers. It also boasts that young risers in the high growth markets will be ahead of the curve. In the year 1914, the company launched its Dat-car. The name, Datsun is derived from its first initials of its three inventors of the company, and it literally meant lightening fast. After selling more than 20 millions cars in 190 countries around the globe, the brand was phased out during 1981, and Nissan became the primary name for the company worldwide.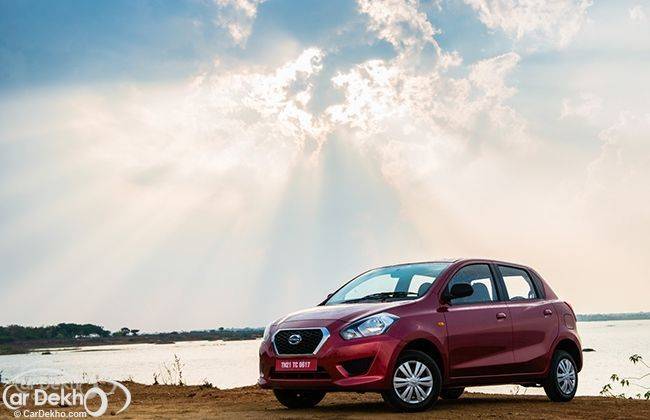 Those who drove Datsun recently, found the car good in terms of space as well as comfort. It is built on Nissan Micra platform, the Go would be the most spacious car of its league. It has a 1.2 litre, 3 cylinder petrol engine which produces a maximum power of 68bhp and a peak torque of 110Nm. The similar engine also powers its elder sibling, Micra but for better efficiency, it has been De-turned for Go. This small hatchback is expected to deliver a mileage of 20kmpl.
Datsun started its production last month at the manufacturer's Oragadam facility in Tamil Nadu. The vehicle has good cabin space, and performance is more than enough for the urban areas. The vehicle has 170mm of ground clearance and has 13 inch steel rims. From the safety point of view, it has optional ABS or airbags. It is definitely, one of the most awaited hatchbacks. On March 19 in New Delhi, the company has launched, Datsun Go. The Indian launch will help in marking the brand's return after decades.