Ford cars have launched its much-anticipated Ecosport compact SUV on july 25th and it has now recalled the diesel version of the car in order to relocate the plug module. The manufacturer has been contacting its customers who have brought the diesel variant, it aims to fix the problem and it will be done free of cost. The vehicle is available in three different engine options such as 1.5 litre diesel engine cars, 1.5 petrol and 1.00 litre Ecoboost petrol. The Ford Ecosport Price is Rs. 5.59 lakh to Rs 8.99 lakh(Ex-showroom, New Delhi).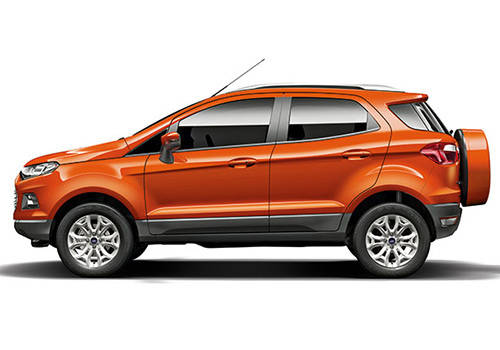 The fuel-efficiency of the Ford Ecosport is good especially the diesel. It does return about 14 to 15 km/l, just like Fiesta. It is one of the most important aspects in the Indian market as the customers are very specific about it. The 1.5 litre Ti VCT petrol engine is expected to be fitted with proficient fuel supply system, it enhances the fuel efficiency of the SUV(sport utility vehicle). The Ford Ecosport features include powerful engine and it does feel like a 120bhp engine and the figures are real.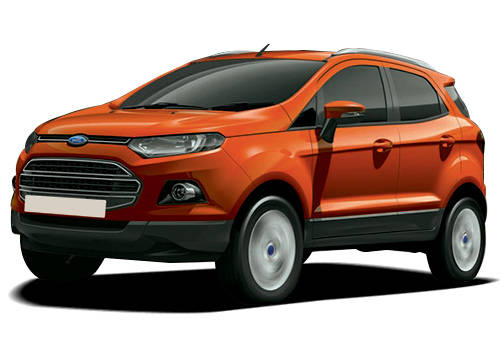 The acceleration produced by the variant is good and we like the way the engine does perform. The petrol engine come cleverly coupled with manual as well as automatic transmission gear box, which does help in acceleration as well as better pick up. The exteriors are impressive and its very stylish and it has quite a number of striking aspects all over. The designers employed by the manufacturer has done flawless job with the overall structure of the SUV and has left no stone unturned in order to make it a stunner.
The interior styling is similar to that of Fiesta and it sports cockpit like design. The variant has been offered refreshing as well as plush interiors. Its inside does seem to be similar to the interior design which are prevalent in the Fiesta. The seating arrangement is quite comfortable along with plush seats and it is covered with premium uphostery. The engine as well as performance is good. It definitely does offer edge in performance.
The SUV does have light weight steel or alloy wheel of 15/16 inches depending on the variants. The robust set of rims are further equipped with sturdy as well as tubeless radial tyres, which have superior grip on the roads and make the driving experience comfortable. The buyers who are interested to have a look at the Ford Ecosport Pictures can visit the photo gallery of the manufacturer and
Tata Indica Vista and Ford Figo cars falls in the same segment.