Volvo Cars, the Swedish auto-makers are all set to unveil their exquisite compact sedan V40 in India by mid 2013, most probably by the end of June 2013. Previously, Volvo Cars unveiled this classic Crossover at the 2012 Paris Motor Show held in September where it received a positive feedback and word of mouth was also equally awesome. Volvo owns S60, S80, XC60, and XC90 which are already being launched in the Indian Auto Market. Surprisingly, Volvo V40 is going to be its most affordable vehicle till date in India.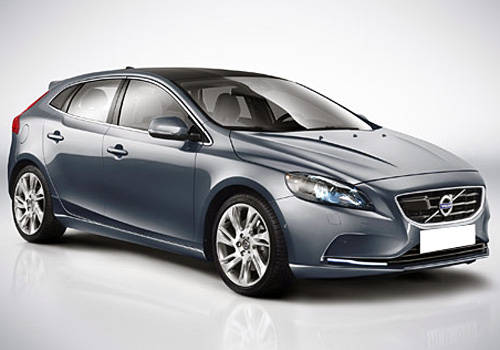 However, Volvo V40 Price still remains unclear but one can expect it in the price range of BMW X1, Audi Q3 etc. who are its sheer competitors in the Indian Auto Market. Right now, Volvo's main area of concern where it is concentrating the most is, enahncing its dealership base to untouched markets and promote the brand extensively. Recently, it made an announcement regarding the appointment of renowned Golfer, Jeev Milkha Singh as its first brand ambassador in Indian Sub-continent. Furthermore, It also had a association with the Indian Premiere League team Sunrisers Hyderabad as sponsors.
Volvo Cars have made an immensely high target of selling 1200 cars in India by 2013 and they are hoping that sales should rise high with this new endorsement, quite optimistic I must conclude. Volvo V40 pictures reflects the superbly done, dynamic exterior of the vehicle. It combines the rugged personality of the vehicle along with the interior comfort and luxury. Volvo V40 features quite an outstanding fuel economy with a plenty of premium safety features.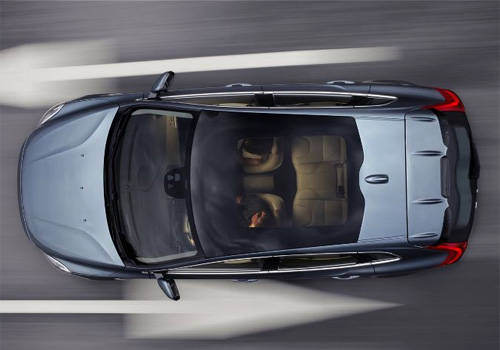 Entertainment quotient is kept a level high as the additions of bluetooth Hands-Free-Communication and Wireless Music play also brings a more contemporary view of the car. One more interesting fact regarding Volvo V40 is that its the only car in its class to be possessing Pedestrian Detection Technology. City Safety Auto-braking technology and the pedestrian airbag makes it a hot buy among numerous of people.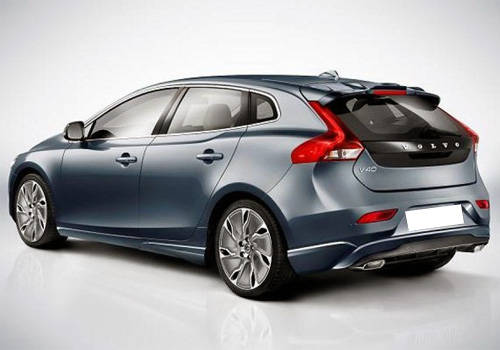 The Indian Model of Volvo V40 is likely to feature a 2.0-litre D3 diesel motor which is well supported by the six-spped automatic transmission gearbox. It generates a maximum power of 163 BHP. Several of the features that were discussed above are available in its international version that is sold exquisitely in various countries, globally. Some of these features might not be retained in the Indian version of Volvo V40 and some might be. So only time can tell what comes in it and what not.
Recently M&M, the leading SUV maker in India has launched the Mahindra e2o at an event held at New Delhi with a price tag of Rs. 5.96 lakh.