Good news for the car enthusiasts! The French automaker Renault has officially launched the Renault Scala Travelogue edition in Indian markets with a price tag of Rs. 9.78 lakh (ex showroom price New Delhi). Bad news is, it will be available in the markets for only up to 31st of March this year. The car seems pretty much similar to the existing version and there is no cosmetic update or modification given to the vehicle as you can see in the new Renault Scala Travelogue Edition pictures. The specification of the car also remains the same as the existing version but there are few additional features have been added. Although the new Renault Scala Travelogue Edition price looks to be expensive, the features of the car are somewhat better than other cars with same specifications and with same price.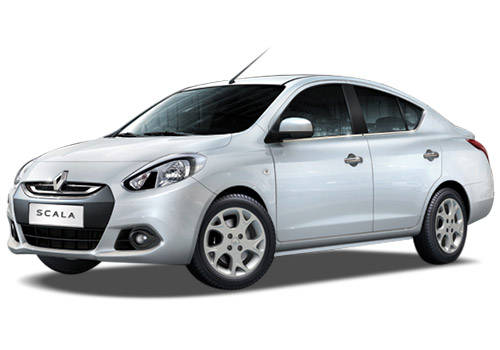 On the whole, the new Travelogue edition of Scala seems to be a luxury sedan with well packed features. If we just take a look at the new Renault Scala travelogue edition features, it comes loaded with a new touchscreen navigation system with multimedia system that also supports Bluetooth connectivity and DVD player. Scala is the flagship sedan of Renault Cars and it is launched in the year 2012 just few months ago. And recently in the month of January, the company launched the Renault Scala CVT version, which proved to be the most fuel efficient vehicle than its manual version.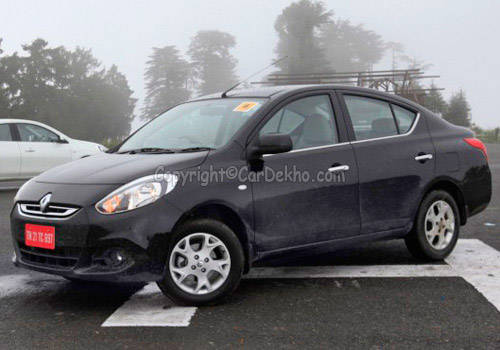 As of now there is no automatic transmission gearbox with the Travelogue edition instead it comes with the diesel fuel option, which is a good thing. If we just take a look at the specification of the car, It is blessed with the 1.5 liter K9K 4 cylinder diesel engine that is currently doing duty for the existing Scala. This engine has the displacement capacity of about 1461cc that churns out 84.8Bhp of maximum horse power and 200Nm of maximum torque. As said earlier, it is mated with a manual transmission gearbox and enables the vehicle to produce a peak mileage of about 21Kmpl. It has also got advanced features like Anti lock braking system, power steering, power windows, air conditioner and so many other features that makes it a worthwhile option for car enthusiasts.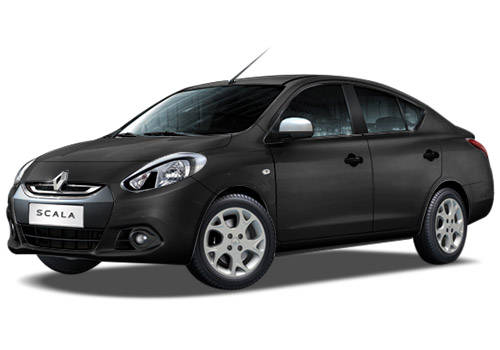 The only drawback of this vehicle seems to be its expensive price tag. The new Renault Scala Travelogue Edition price is at Rs. 9.78 lakh (ex showroom price New Delhi), which is something more compared to other sedan cars. However, its interior or seating space is huge, features are far advanced and engine is a high performing machine. There is not much of time left and hence you need to make way to the nearest dealer of Honda cars to place your order before the time ends. Recently
I shared a story about Audi R8 v10 with its latest features.