Audi Cars, the German auto-giants have launched their yet another highly luxurious and rocketing fast Audi R8 V10 Plus. It is the most powerful variant of this line and Audi has left no stone unturned to make its launch a historical one. It was launched exclusively at the highly popular Buddha International Circuit (BIC), Noida. It is the fourth and the most complete car in all of the aspects in the Audi R8 V10 series.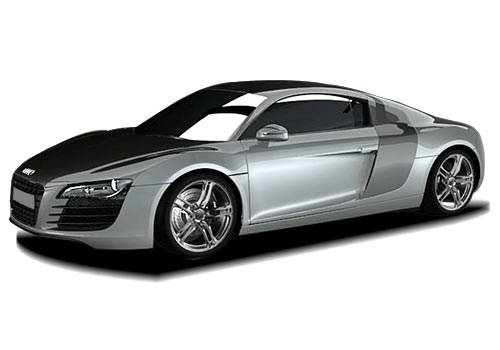 Audi unveiled its R8 V10 series way back in January 2013 along with three variants which are R8 V8 Coupe, R8 V10 Coupe, and R8 V10 Spyder. Their worth Rs. 1.34 Crores, Rs. 1.57 Crores, and 1.73 Crores (Ex. Showroom Delhi) respectively. Now the Audi R8 V10 Plus makes it way among the series. Literally, it appears like a supercar. The Audi R8 V10 Plus features 5.2-litre V10 engine which is also sourced by Lamborghini.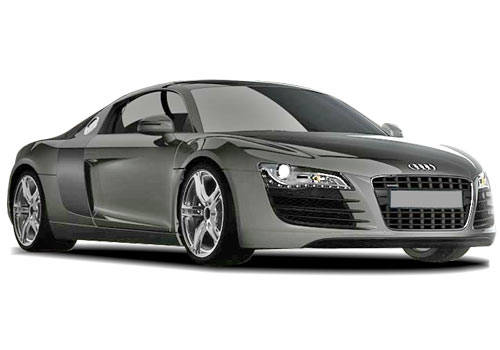 Not only R8 V10 plus but the other two cars of the series like R8 Spyder and R8 V10 Coupe are also comprised with the similar engine. But the engine featuring in V10 Plus is slightly modified in order to produce more power for V10 Plus. Hence, it returns an enormous power of 550 BHP and a whopping torque of 540 Nm which exceeds by 25 BHP and 10Nm than the engine placed in R8 V10 Coupe and R8 Spyder. Thus, it can be easily estimated that how powerful this engine is as compared to the several engines.
Audi R8 V10 Plus Pictures reflect its lavishness and aristocracy. It possess a lightning fast top speed of 317 kmph. It appears nothing if we turn our vision towards its acceleration as it can reach the speed 0-100 KMPH in just 3.5 seconds. 3.5 seconds in a very very small time, better call it in flashing of eyes it can achieve this feat.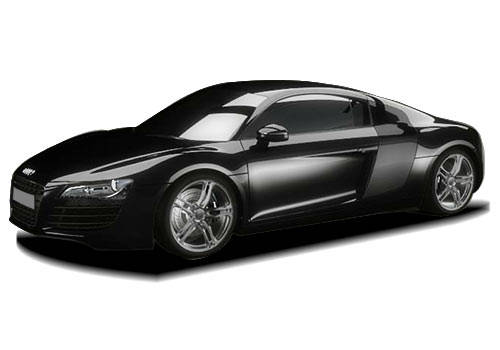 Now Audi has made modifications in the price of its all three variants which were launched earlier in Jan 2013 due to the hike in import duties which were announced in the union Budget 2013. Hence, as of now the R8 V10 Coupe costs around Rs. 1.81 Crores which at the time of its launch used to come around Rs. 1.57 The Audi R8 V10 Plus price is Rs. 2.05 Crores (Ex. Showroom, Delhi) which seams quite reasonable and justified, given courtesy the premium features and comfort level that it provides to a passenger while travelling. The Audi R8 upgraded versions has launched.