Hyundai, one of the most popular automaker in the world hailing from South Korea has launched the special edition Hyundai i10 iTech in Indian markets. This special edition version was launched to celebrate for achieving a sale number of 1.2 million units of i10s in India. This is certainly a great achievement for this small hatch and for Hyundai cars across the globe. At present this small hatch is doing great in Indian and is helping the company to emerge as one of the top automakers in the country. And now it is been launched in the special edition version, which will definitely lure more sales towards the showrooms. The company has launched this car in four variants with 1.2 liter and 1.1 liter engine options. Thus, customers can choose according to their necessity and requirements.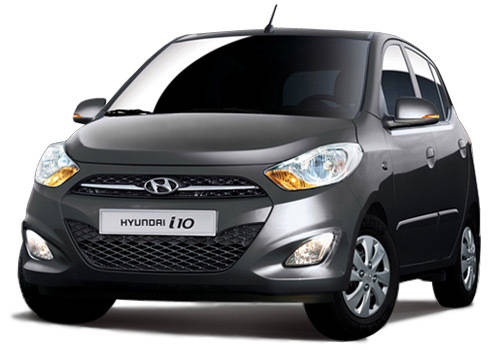 Coming back to the improvements and updates in the car, it is coming with some cosmetic updates as well as updates in features. When it comes to its exteriors, it has got a iTech design graphics on both sides of the car and apart from this no change has been done. The all new special edition Hyundai i10 iTech price starts at just Rs. 4.26 lakh, which is just about Rs. 15,000/- more than the existing model. The price of the top end version stands at just Rs. 4.60 lakh (ex showroom price New Delhi).
Most of the updates have been give inside of the car. If we just take a look at the new Hyundai iTech i10 features, it has got a new rear view parking camera along with Bluetooth connectivity mounted on the steering wheel. If you just take a look at the Hyundai iTech i10 pictures, you can easily find that the interior of the car has been improved with sporty design and new upholstery. Yes, now the car has got a red and beige color combination upholstery, which gives a brand new look to the interiors. This color combination compliments the air con vents, doors and dashboards, which will certainly excite the customers.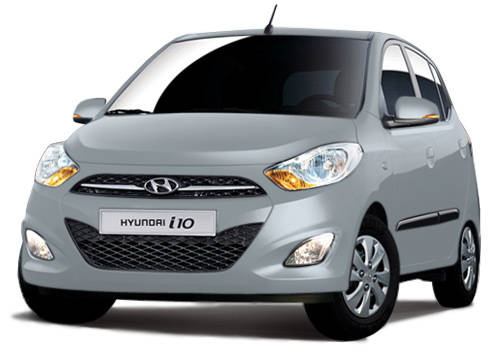 The company has made some good changes to the features and interiors but has not made any change to the engine and its specifications. Hyundai i10 car will be coming with the same 1.1 liter and 1.2 liter engine, which are powering the existing versions of the i10. Hence, you can expect for the same power, same performance and same driving experience with the new iTech edition of i10. It would be good to place an order for this car at the nearest authorized dealer of Hyundai cars as it is a limited edition version.