Top Swedish auto-maker, Volvo is gearing up to produce its all new V40 Cross country in India in nearing month of March of this year. Auto-buffs might remember that it was first displayed at Paris Motor Show in 2012. Cost of the luxury is expected to be around Rs. 25 Lacs and it will be seen on roads in May. In the pool of all Volvo cars, the cars that company is thinking to launch in India are two sedans namely S80, S60 and 2 SUVs namely Volvo XC90 and XC60. These cars have been put in price bracket of Rs. 25-55 lacs. Stefan Jacoby, president of Volvo said the car has been designed keeping in mind what will ''suit-you-best'', moreover a tailored strategy for people who shall sit in it, which has in-turn caused the wagon to gain hi-tech features.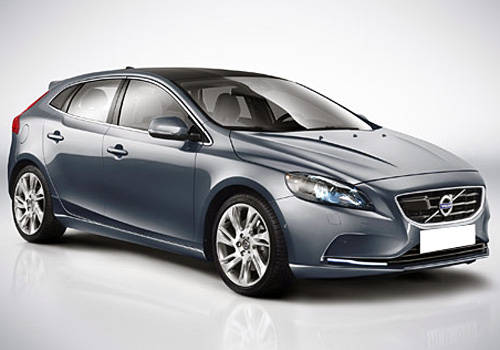 Volvo V40 will get a head-on competition from already established BMW-1 series and Mercedes Benz A-Class and B-Class and aims to grab 15 percent of entire auto market by 2020, in other words selling 20,000 cars and if well achieved they plan to expand by selling 30,000 automobiles by next 5 years. Though last year they had only 1 percent of luxury auto market share. Currently there are 7 showrooms of Volvo in major cities in India and 8th has been recently opened in Coimbatore. More on Volvo's plan-list is setting up an auto production plant in China.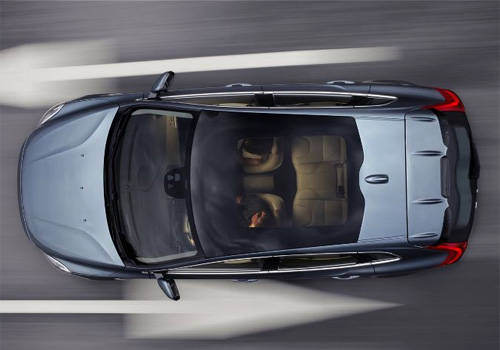 Volvo V40 is expected to come in the second quarter of 2013. For what Volvo V40 Price will be you can be rest assured about safety. Passenger safety is something by which Volvo has always stood by. To talk of Volvo V40 features, know that the crossover will be a fully-imported one, front will bear either 1.6 liter Petrol or 2.0 liter Diesel engine. If the response comes out as overwhelming, four-wheel drive wouldn't have to wait long. Volvo V40 pictures online depict the fact that the front is simple and admirable and Volvo emblem's sliding bar gives out all the boldness of the car. Headlamps give a not-so-tweaked appearance and maintain the sobriety of the car as a whole. Rear has been stylized unlike its auto counterparts, rear lamps look as if red fluid has slided down keeping space enough for volvo's name to expand. Rear glass has been provided with a wiper, while the back door has its spoiler. Insides, as stated has all the advanced and safety features one would care and expect at the same time.