The German luxury car maker Volkswagen is set to launch its Volkswagen Jetta Hybrid car sooner this year in the global auto markets. This is one of the most advanced vehicles of Volkswagen cars till date and it comes with a combination of petrol engine and electric motor that powers the car to deliver exceptional performance and delivers superior mileage. As soon as the company announced this vehicle, it has got the tremendous response from the auto industry and from the car enthusiasts as well.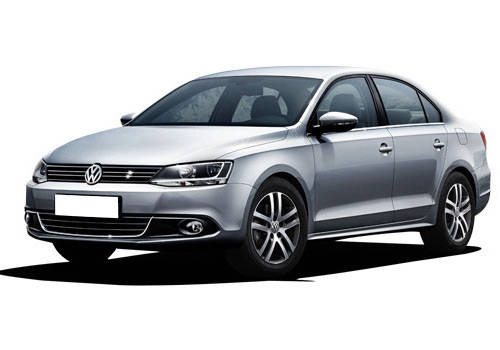 This Volkswagen Jetta Hybrid model has been unveiled at the auto expo held in Detroit 2012, where it caught the attention of many car enthusiasts. Now let us discuss about the specifications of this new vehicle that comes equipped with two power houses one of which is 1.4 liter turbo charged petrol engine with petrol fuel option and the other one is a 20kW electric motor. The combination of both these power houses will produce whooping power of about 170Bhp, which is more than what you can get for a 1.4 liter engine. On the other side, its 20kW electric motor produce a power that allow the car to reach a maximum speed of about 70Kmph, which explains everything about this car. According to the company sources, this new car reduces the fuel consumption by up to 20%, which is stunning.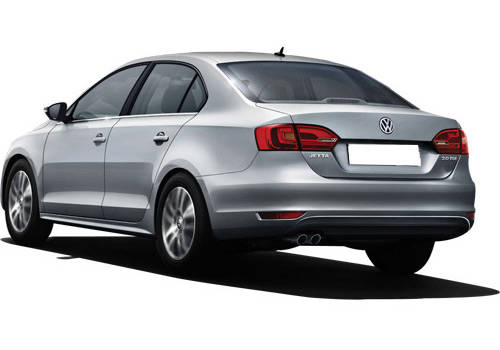 The company has disclosed this Jetta Hybrid at Detroit Motor show but hasn't disclosed its exact price tag. Volkswagen Jetta price will be announced soon after its official launch and hence, car enthusiasts will have to wait for few more days before the company officially launches it in the markets. At present, there is no information about the Volkswagen Jetta features but they are expected to be highly advanced as its specifications. One should really look at the stylish appearance of this car that can easily grab your attention. It has got stylish grille with chrome bars with integrated Volkswagen Logo. The headlights design is very aggressive but stylish that suits to your lifestyle. Its rear view is also equally impressive as its front view that explains everything about the car. Volkswagen Jetta Pictures provided by the company looks to be fabulous and thus, you need not have to worry about its styling. At present, the company officials are still in doubt about the official launch date of the car but it is expected to come by third quarter this year. Thus, it is still a long wait for the car enthusiasts but seems to be worthy. One should look at the advanced specification that reduces the liquid fuel consumption that saves a lot of money in the wallet.
Korean manufacturer SsangYong motors recently launch Mahindra SsangYong Rexton, an amazing SUV car in Indian market, price is expected to be tagged around Rs 15 lakhs.