Audi R8 has been the vehicle which denoted and has been the best example of ultra-lightweight construction and high-performance capabilities. This brawny super vehicle, whose performance was already giving shivers to its competitors, has received subtle changes which includes newly structured LED headlights, a hexagonal single frame grille and two large round tailpipe trims.The rear lights on all the variants are now generated by LEDs that are run from inside out in whichever direction the driver wishes to turn. The biggest change that have been incorporated in the model as revealed by the Audi R8 pictures is on the inside which besides revealing a higher level of refinement overall now sports a seven-speed S tronic transmission that replaces the six-speed R tronic manual previously seen on the most popular Audi Cars V8 and V10 Coupe, and V10 Spyder models.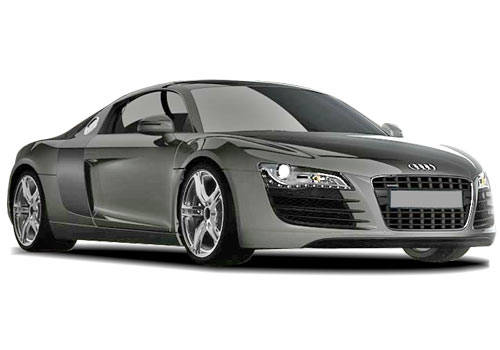 The change in gearboxes have resulted in a performance boost for all R8 sports car models that will see them sprint from the zero to 100 km/h mark 0.3 seconds faster than when equipped with the R tronic. Overall, the combination of the seven-speed S tronic accelerates the R8 Coupé from zero to 100 km/h in 4.3 seconds on its way to a top speed of 300 km/h, while Audi R8 V10 Coupé with the same fitment now completes the its standard run in 3.6 seconds and tops out at 314 km/h. The performance and consumption figures of the R8 V10 Spyder differ only minimally from the Coupé version.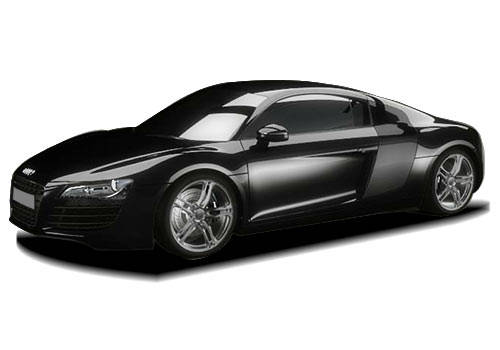 A separate Audi R8 features numerous add-on parts made of carbon fiber-reinforced polymer (CFRP) is not currently on sale here in India. Equipped with the same S tronic box, it is the most powerful R8 version till date generating 550PS and can catapult from zero to 100 km/h with a top speed of 317 km/h. The fast-shifting dual-clutch transmission features a compact, three-shaft layout and includes a launch control function that provides optimal traction when starting. Drivers can shift the seven-speed S tronic themselves or let it operate in full automatic mode. The new seven-speed S tronic is optional with the V8 and standard with the V10. Similar to the subtle yet noticeable facelift changes on the new Audi R8 price for the upgraded versions have also gone a notch higher marginally as compared to previous generation models and will now begin at Rs 1.34 crore (ex-showroom Delhi) for entry level eight cylinder hard top version.
Hyundai has announced the price hike in all of its models from February 2013.