The Japanese auto giant, Toyota has launched the improved Toyota Fortuner 5 speed automatic version in the Indian markets. It has been launched in the auto markets in two variants one of which carries the price tag of Rs. 22.33 lakh. This seems to be a major move made by the company in the auto market in order to improve the sales of Toyota cars in the country. In what seems like a step to improve the luxury and driving experience of Toyota Fortuner, the company has replaced the 4 speed auto transmission with the new improved 5 speed gearbox.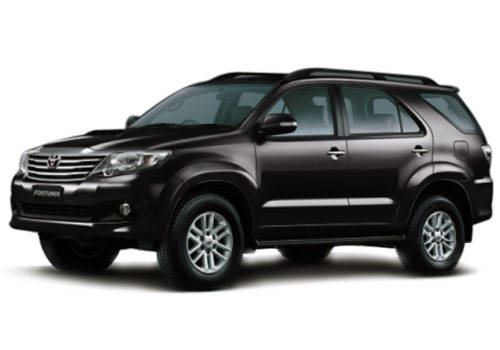 Initially, the company has drawn criticism from the auto markets due to the installation of 4 speed auto gearbox for such a powerful vehicle. Now the company has realized the importance of the improving the gearbox, which will further improve the performance and driving quality of the vehicle. In this process, it has unveiled the vehicle with improved gearbox and phased out the earlier model with 4 speed auto transmission. However, the manual version will continue to be available for sale in the markets. Toyota Fortuner is not just the most popular Toyota cars but it is also the best selling SUV cars in its segment.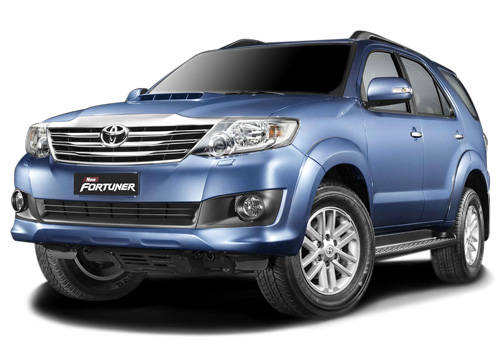 Despite tough competitions from the likes of Mitsubishi Pajero and Ford Endevour, Fortuner has managed to come on top of the markets. Its unmatched performance, lavish interior comforts, high standard features and its attractive pricing helped the Fortuner SUV to be one of the best selling SUV in the auto world. The company has not revealed anything about the Toyota Fortuner features or specifications but it is expected to come with same 3.0 liter diesel engine with 4 cylinders and 16 valves. The displacement of the engine will be at 2982cc that makes 169Bhp of peak horse power and 343Nm of peak torque.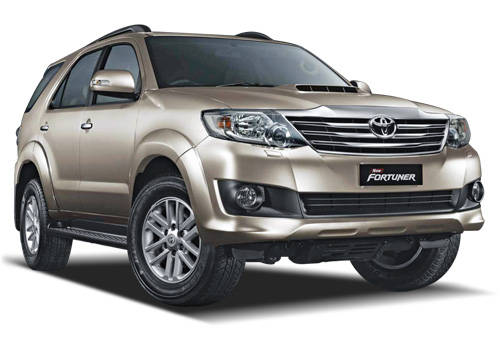 The mileage is expected to improve from 11.5Kmpl (of earlier model) to 15Kmpl as a result of improvement in the auto transmission gearbox. However, the appearance of the vehicle will remain to be the same as its existing version. Toyota Fortuner carries a dazzling sporty body design that can simply grab your eyes in the first view. Moreover, the designing of its headlights, grille, bumper and air dam makes it more aggressive and sporty by adding some premium looks to the vehicle as we can seen in the Toyota Fortuner pictures. Affording money on this vehicle will return complete value for money as the Toyota Fortuner price seems to be very attractive.
Finally, one of the biggest car producer in the country the Maruti Suzuki India has launched Maruti WagonR in the country with good features.