One of the most popular Skoda cars, Skoda Fabia has been spotted with a brand new logo. The company has designed this logo in a lot simpler way that makes it look a lot simple with silver finishing. There were lots of rumors went on in the markets that the Fabia will be getting a brand new look. Making those rumors right, the company has unveiled the all new Skoda Fabia hatchback with a brand new corporate logo that seemed to be very fascinating and very stylish. This brand new logo of Skoda truly explains that the company is stepping forward towards next generation with innovative and advanced designs.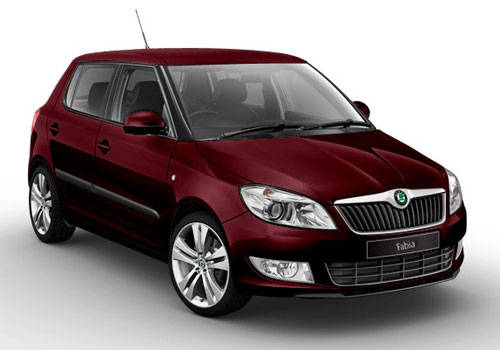 Recently we have got to see the Skoda Octavia getting a new design and now reports coming in about the change in logo of Skoda. According to the company, this new logo is an illustration about the start of new phase of development and growth. This brand new corporate logo was first seen on the Skoda Citigo and then reports suggest that the European model Skoda Rapid is also getting this brand new logo. This certainly explains about the change that the company is planning to make with their new models and facelift models. The new Skoda Fabia features the new Logo that has given a new front look. When it comes to rear view, Skoda badge has been placed on the left side. Some of our trusted sources have said that the Indian model of Fabia has also got the brand new logo. There is no clear information about the features or specifications of the new car. If it comes to the new Skoda Fabia price, it should be the same as its existing version. Thus, it will be exciting to wait and watch the company next step ahead in the auto markets.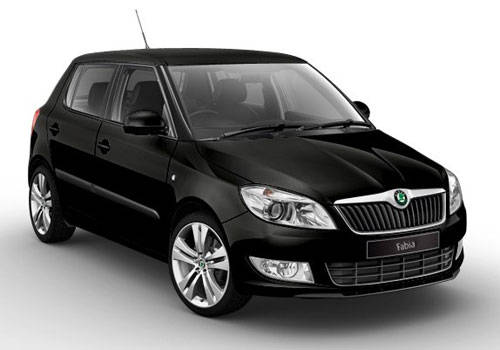 The recent steps taken by the Czech Republic automaker clearly explains that the company is leaving no stone in the market that can act as barrier in the markets. Moreover, there is a necessity for the advancement in the existing models in order to be competitive in the global markets. As of now we have managed to get very few Skoda Fabia pictures that looks refreshing with brand new design. However, will have to wait and watch the official launch of this new logo. If you are looking to buy this new model then it would be good to contact the nearest dealer to get through the details about the car and its pricing along with specification.
Volvo is gearing up to produce new V40 Cross country in India in nearing month of March of this year.