The German luxury automaker Porsche has finally decided to give Indian market yet another shot by launching four variants of its stunning cars. The Indian branch Porsche India has thus established six dealerships in Indian market. As per the initial expectations, the manufacturing of these vehicles will start from the first half of 2013 and the cars will be delivered just a few days after that. There are six dealerships established to accomplish the task in Chandigarh, Gurgaon, Kolkata, Mumbai, Bangalore and Ahmadabad. The manufacturer has played a successful inning in Indian subcontinent with these vehicles. The four variants which are going to be launched include new Porsche Cayenne SUV, Porsche Panamera, Porsche Boxter S and luxurious Porsche 911.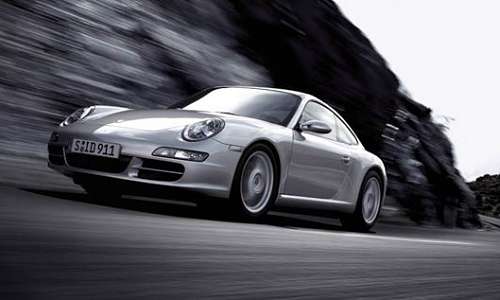 The basic model Cayenne will also be available in diesel engine while the Porsche Boxter S will be equipped with a mid-range engine.To grab most out of the market, the manufacturers have already started taking advance booking of the vehicles. As all the six dealerships will be functional, the ordering process is accomplished in different facilities. The company has assured the vehicles will be delivered to their buyers very soon. Alongside, they have also set-up a team of expert professionals who will go out and promote the models. They will also be resolving the queries of the customers. Porsche cars has just started its business in April and establishing six dealerships in such short period of time is really a big achievement for them. In fact, the company officials are ensuring they have planned a lot more to surprise the customers. The new models are expected to arrive with a number of improvements but will be carrying the same elegance and performance for which Porsche cars are recognized. All in whole, playing a new inning in Indian market is going to be a prosperous step taken by the manufacturers.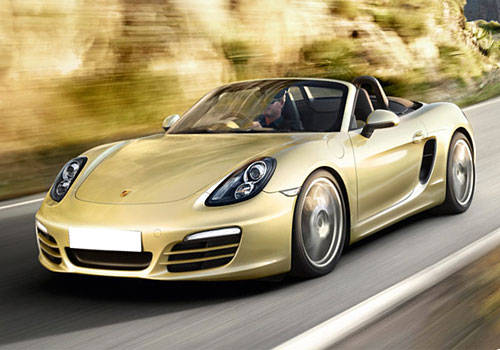 To re-introduce the vehicles, the company has prepared a complete scheme which entails the price structure of the models. The base model Cayenne SUV is arriving with a price tag of Rs. 61.4 lakh while the diesel variant of the same will cost Rs. 68.3 lakh. The basic diesel variant of Porsche Panamera will cost Rs. 99.00 lakh. On the other hand, the mid-engine Porsche Boxter S will be arriving with a price tag of Rs. 80.24 lakh. The Porsche 911 is most luxurious amongst them thus highest price with a price tag of Rs. 1.12 crore. The manufacturers are pretty sure with the success of these vehicles due to the fact these are the only vehicles sporting a 3-liter V6 engine and arriving with a price tag less than 1 crore.
Here is a good news for all car lovers that open forum is launched by CarDekho in December 2012.