Nokia mobiles are well known for their durability and long life with efficient battery backup. It is one of the major mobile selling companies across the globe. Its productivity is quite high as compared to other mobile selling brands. In this world of technology, though it has launched a number of Smart phones and android phones there is also a need to introduce handsets at a cheaper cost for common people. Thus, latest it has launched a very simple and sober handset Nokia 114 at a very affordable price. The handset is a simple phone with an availability of voice chat that is handling and receiving calls. It is engraved with basic technology and functions, thus it is introduced keeping in mind for senior citizens, farmers and the people who cannot afford higher price handsets.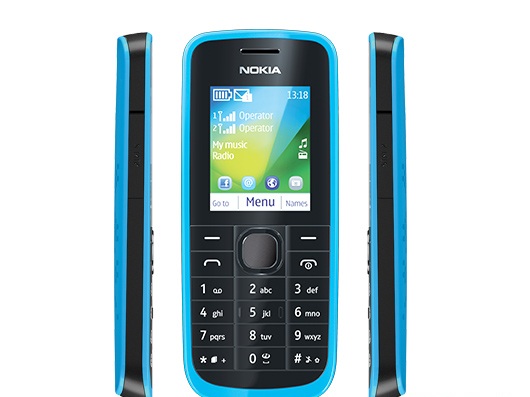 Nokia 114 price is revealed to be of Rs. 2,549 which is an affordable price for common people. Thus, customers can easily buy this one. Nokia 114 pictures reflect a simple and sober touch with an option of three colors that are black, magenta and cyan. All three colors are attractive and provide a nice look to the handset. It is provided with a display of 1.8 inches with a screen resolution of 128 X 160 pixels. The phone is provided with a camera providing VGA and a picture of 640 X 480 pixels. It is quite uncommon to engrave a camera at such a price, thus it has an advantage over this.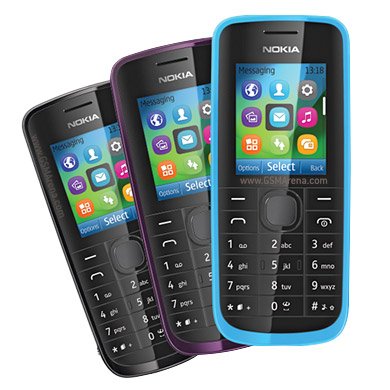 Nokia 114 features reflects it to be a competitive phone in the market as it is also provided with an internal memory of 16 GB which is rarely found at such a price, moreover it has an expandable memory of 32 GB by inserting a microSD card into the card slot. It can also store call records as well as phone book till 1000 entries. Handset is a dual SIM phone providing 2G network. It is an interesting handset as so many features and functions are available at such a price. The handset supports short message service, multimedia message service, electronic mail service as well IM services. It is provided with WAP browser and supports Bluetooth connectivity. The handset is embedded keeping in mind the senior citizens as well, thus it is also provided with stereo FM radio with RDS and FM recording thus one can easily listen to FM radio. Handset is provided with a battery of Li – Ion 1020 mAh and a standby of up to 637 h providing a talk time of 10 hours 30 minutes. Thus, it is a cheap phone with an availability of music, camera and browsing functions.
Nokia Lumia 920 launched in India with good features at Rs. 38,199 by january.