Maruti the ruling company in India hatchback car market has finally entered in the market with its first MPV Maruti Ertiga which is having an enormous sales and making car enthusiasts crazy. Car is equipped with an amazing engine, exteriors and interiors. Another amazing MPV is Toyota Innova which is the ruling car of the segment and is ruling from quite some time. On the other hand there is also an MPV which is a big failure, Nissan Evalia from Nissan India. Although car is not having bad performance but the major reason of the car was its old and retro looks like butterfly type windows and sliding doors. Which is surely not going to make a mark in Indian car segment although we go towards the global sale of Nissan Evalia then car is doing a decent job, but there also car is replacing lots of cabs. So all over car is a failure. Nissan India has said that soon Nissan Cars will be launching the facelift version of this MPV in early 2013 with some exterior updates and will surely increase the sales of the car. It is expected that the facelift version of the car will be having individual roll down or sliding windows for the passenger sitting on the 2nd seat of the car and cover will also provided on the front compartment.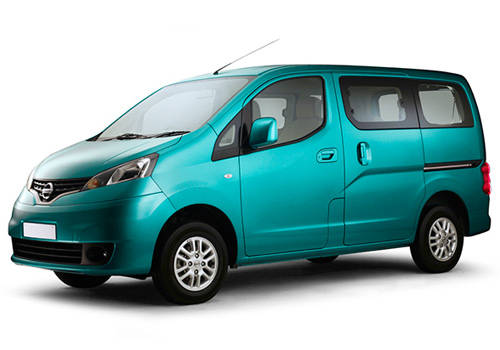 At present Nissan Evalia is available to the customers in four different models, all the models of the car is equipped with diesel engine. Nissan Evalia price is tagged at Rs 8.49 lakhs and ranges up to Rs. 9.99 lakhs. The MPV ruler Toyota Innova is available to the customers in 27 different models offering both petrol and diesel engine trims out of which only 3 models are equipped with petrol engine and all other models of the car is equipped with diesel engine. Toyota Innova price ranges from Rs 9.09 lakhs and varies up to 13.89 lakhs. Now the we are having Maruti Ertiga which is available to the customers in seven different models with both petrol and engine trims price of this amazing MPV from Maruti Suzuki Indian Limited is tagged at Rs 5.89 lakhs and varies up to Rs 8.60 lakhs.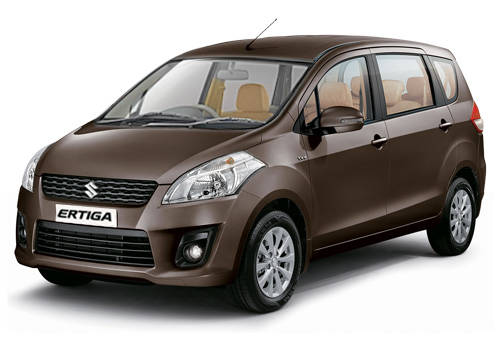 Whatever the engine or exterior of these MPVs says but if we through the sakes chart then lead is surely taken by Toyota Innova followed by Maruti Ertiga and at last we are having Nissan Evalia. At present Some Nissan cars are already running on road like Nissan Evalia, Nissan Sunny, Nissan Micra. Toyota cars which are running on road are Toyota Innova, Toyota Corolla, Toyota Fortuner and some other. Maruti cars running on road are Maruti Alto, Maruti Wagon R, Maruti A Star.
Tata Indica Vista and Ford Figo cars falls in the same segment and same price segment with identical specifications, features and performance.