Finally, the production work of the all new Skoda Octavia luxury car has began at the manufacturing facility of Skoda and soon it will be launched in the markets. However, it will arrive in the European markets first and later it is going to the world markets. It has been one of the most anticipated vehicles and its launch will be the biggest launches for Skoda as it is sharing advanced MQB platform of Volkswagen, which is shared only by two cars till date. This new car from Skoda is said to have improved in terms of interior space. The headroom space is improved by about 8mm, rear cabin space has been improved by about 26mm and in the front cabin the space has been improved by about 36mm, which will really improve the comforts of the vehicle. It is the third generation Octavia from Skoda and it is considered as the heart of the company. By just looking at the Skoda Octavia pictures, we can expect that the car will earn a lot of craze from the customers and it will be the most popular Skoda cars in the markets. According to the company sources, this new vehicle is going to set up a new standards in the markets, which will definitely throw a challenge to the other companies.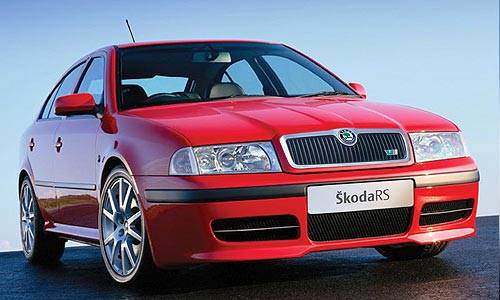 It will be equipped with the modern safety and security features along with comfort and convenience features. The upcoming Skoda Octavia features are expected to include some of the top end features with more modern appearance and design. According to the reports, the car is coming with advanced Infotainment system that certainly boost the excitement of the car owners. To discuss more about this luxury car, it is got the boost from MQB platform that makes it lighter, and bigger than the previous Octavia. It has gone lighter by about 102 kilograms, which means that there will be improvement in terms of performance and mileage. Experts believe that car will come in three different engine options with two fuel options such as 1.4 liter TSI petrol, 1.8 liter TSI petrol and the 1.6 liter TDI diesel engine, which has ability of generating excellent power and delivering great mileage efficiency.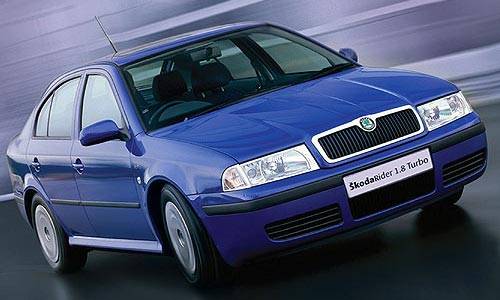 As of now there is no information available regarding the Skoda Octavia price but it is expected to be somewhere near to the price of earlier Skoda. The launch is slated for 2013 January, which is just about few more days from now. It is definitely expected to come to the Indian markets as there is Octavia model available in the markets. However, its exact date of availability in India is still unknown.
Here is a news for all Maruti car lovers that Maruti Gypsy is to arrive in new incarnation.