Mitsubishi, the most popular brand name in SUV car segment has introduced its Mitsubishi Pajero in Indian markets at just Rs. 22.56 lakh. This vehicle has undergone assembling process in Indian in order to get rid of heavy tax burden. Initially, this vehicle used to come to India through CBU route, which forced it to come under heavy tax burden. This automatically made the vehicle as an expensive stuff in the Indian markets. Sooner or later the collaboration of Hindustan motors and Mitsubishi have realized that there is an importance for the vehicle to come through CKD route, which will reduce heavy tax burden and drops its price to an affordable level.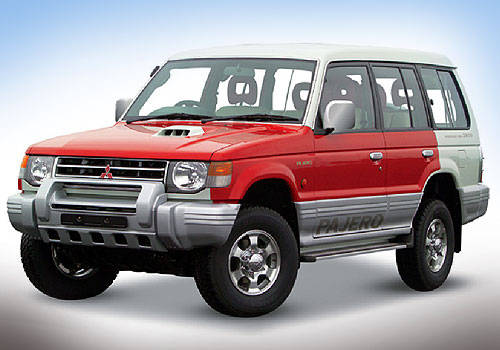 This collaboration has finally realized to establish a manufacturing plant in India where Mitsubishi Pajero will undergo the assembling procedures. In this process, the company has established a plant near Chennai where Pajero will be assembled. Local production means that there will be a huge drop in the vehicle's cost. According to the company sources, the customers will now be availing a huge tax benefit of about Rs. 1.87 lakh. The company sources have said that the quality of the final output of Pajero remains to be same as its earlier version, which came to Indian through CBU unit. Mitsubishi Pajero Sport SUV launched in India by Hindustan Motors. Despite being one of the high performing and stylish vehicle, it has failed to lure the customers because of the ridiculous tax policies in the country. At present, the company is planning to capture more than 20% of the market share in the SUV segment with its CKD version of Pajero. The company is also planning to increase the production to over a 400 units and it will further increase depending upon the market conditions. The build quality and quality of the locally produced Pajero look to be of high quality as in the CBU unit. Thus, customers will be able to get their favorite Mitsubishi Pajero for much affordable price but with great features.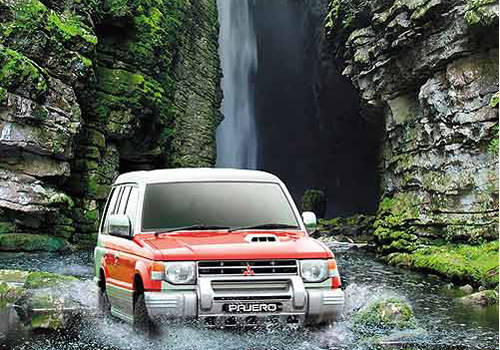 The company officials have expressed their satisfaction towards the quality of Mitsubishi Pajero Features and stated that it will be the most advanced vehicle of all Mitsubishi cars in India. At present, the new Mitsubishi Pajero price stands at just Rs. 22.56 lakh and customers will be able to get over Rs.1.87 lakh of benefits. The locally produced Mitsubishi Pajero pictures seems to be identical to the earlier version of Pajero and hence, you can expect for the same SUV with same style and with same high quality features. Thus, if you are looking for a high end SUV then Mitsubishi Pajero will be the right choice.
The amazing compact SUV Renault Duster will be available in market with a 4WD option.