India's first and most viable electric car Mahindra Reva E2O is all set to make its entry to the markets. However, the launch date will be soon after the announcement of National Electric Mobility Mission 2020 by the honorable Prime Minister of India. This will be a major achievement for the Indian car manufacturer Mahindra. This upcoming car from Mahindra cars has created great interest among many car enthusiasts, especially among the budget buyers. At present, Mahindra Reva E2O is one of the most popular cars available in the markets and it is expected to produce good business for the Indian auto giant Mahindra. This will be an electric vehicle with four seater capacity that will redefine the intra city mobility.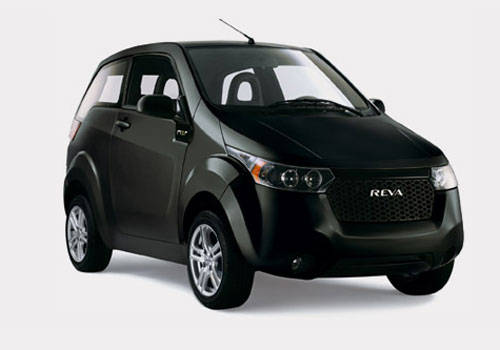 This car should have made it to the markets by this time now but the company is waiting for the announcement of NEMMP 2020. as soon as the National Electric Mobility Mission plan 2020 is announced, Mahindra will be launching the new Reva E2o electric car in the markets. The upc oming new Mahindra Reva E20 price is expected to be less than market expectation as the government of India is investing a whopping amount of about Rs. 13.0 crore to Rs. 14.0 crore in this prestigious project. The government is aiming to reduce the consumption of liquid fuel from 2.2 to 2.5 million tones by the end of this decade. Mahindra Reva will be a major contributor for achieving this target as it is set to change the face of auto industry.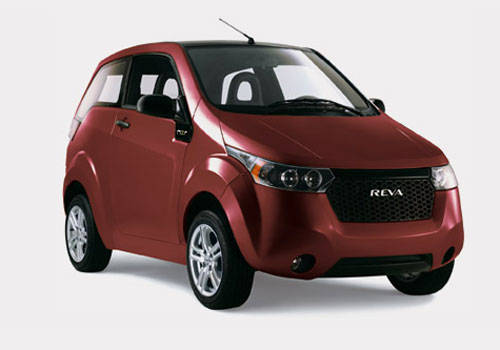 At present there is no information about the Mahindra Reva E2O price for the Indian markets. As we all know the company delayed the launch of this car soon after the announcement of NEMMP 2020. The reason might be because that there might be a declaration about the waiver of duty and other taxes on the electric cars. The company is looking to announce its price soon after this declaration. However, according to the trusted sources, the company has already made a decision about the price of the car but it is waiting for the right time to reveal the exact price. It will be a good vehicle for Indian families as it is car will very less running cost. Moreover, it has got stylish body that can grab the attention of many as we can see in the Mahindra Reva E2o pictures. The wait is just about few more weeks from now just after the announcement of NEMMP 2020. thus, check out with the nearest Mahindra dealer to know about Mahindra Reva E2o features and its launch date along with its pricing.
Hyundai has announced the price hike in all of its models from February 2013.