There were rumours widespread that the British luxury car manufacturer Jaguar Cars Limited is considering the introduction of the new Jaguar XF S 2.2 in the fourth quarter of 2012. However, trusted sources have confirmed that the car will soon going to enter the markets. The British luxury car manufacturer's Indian arm is currently planning to launch this vehicle by the January 2013. At present the Jaguar XF is available in Indian markets with three engine options such as 3.0 liter V6 diesel engine, 5.0 liter supercharged petrol and the 5.0 liter petrol.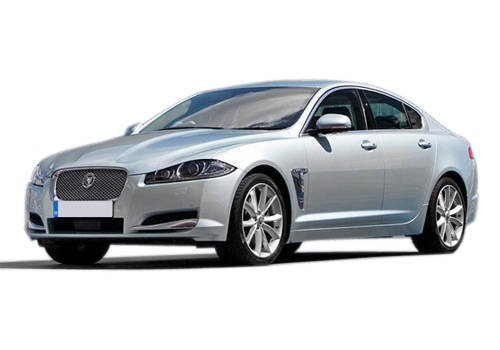 However, the upcoming Jaguar XF is expected to be powered by 2.2 liter four cylinder engines and it is expected to mate an 8 speed automatic transmission. Besides that, the car will now be available with diesel fuel option, which means that it will be coming without a DPF filter. By looking at all these specifications, we can estimate that the price of the car will, hopefully be affordable and fuel efficient. Some of the experts believe that the Jaguar XF S 2.2 price might be around Rs. 40.0 lakh.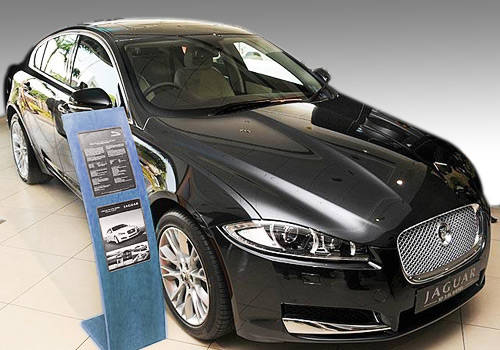 The other aspect that might help the company to bring down the price of Jaguar XF 2.2 is the decision to bring this luxury car to India as a CKD unit. It is a fact that Jaguar Cars have suffered by the duty norms in India, which made them to become more expensive and far more than reachable to the customers. The decision to bring this vehicle through CKD route will eventually help it to become affordable and will allow it to compete with the German luxury cars such as BMW, Audi, Mercedes Benz and more.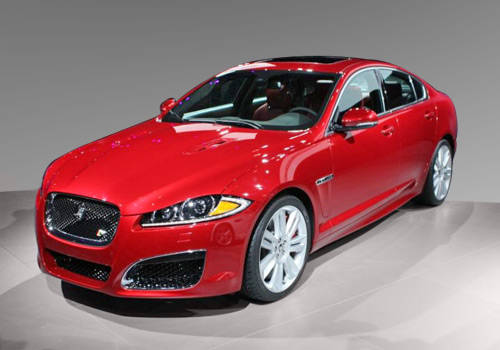 The company is looking to assemble the Jaguar XF S 2.2 at the manufacturing facility where the Land Rover Freelander 2 is undergoing assembling process. However, the company has not released any official statement regarding the Jaguar XF S 2.2 features or its nature of availability in India. The car is expected to come to Indian markets by the first quarter of 2013, most probably by the month of January 2013. As far as its appearance is concerned, it has the iconic appearance that would certainly turns the heads as we all can observe in Jaguar XF S 2.2 pictures. The demand for Jaguar cars is growing every year and the company will now be looking to make a mark in India, which is one of the emerging auto markets.
The German luxury automaker Porsche has finally decided to give Indian market yet another shot by re-introducing four variants of Porsche in India.