General Motors have recently introduced the facelift version of the new Chevrolet Spark by adding new outfits and features to the car in October. This facelift version has now got a boost with the all new look with new design bumpers, stylish grille and impressive interior design. On the other side, Maruti Alto 800 was launched by Maruti Suzuki India limited recently and it has got an overwhelming response like no other hatch in India.
Choosing in between these two cars is a difficult choice for the car enthusiasts as both the cars are loaded with good set of features. However, in terms of engine design, Chevrolet Spark has the upper hand with 1.0 litre engine but its less fuel efficiency is really disappointing. This made way for the Maruti Alto 800 to gain upper hand in the hatchback segment in India as it has got an unbelievable mileage efficiency of about 30Kmpl (with CNG fuel option) and 22.7Kmpl (with petrol fuel option). In fact the bookings for Alto 800 clocked more than 10,000 even before it was launched in India. This explains everything about the India's most favourite small car. Now let's compare both these cars in order to know about the advantages and disadvantages.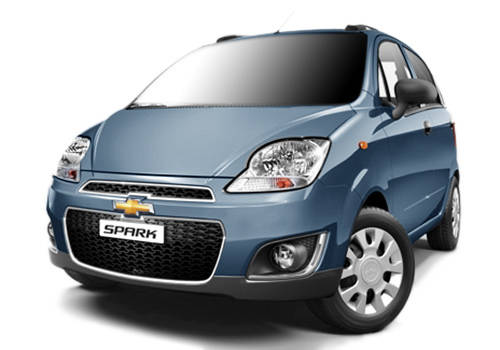 When it comes to the engine, Spark is equipped with 1.0 litre engine with petrol and LPG fuel option. It can develop 63Bhp of peak horse power and 90.3Nm of peak torque and it is assisted by 5 speed manual transmission gearbox. On the other side, Alto is powered by a 0.8 litre, 796cc engine that can make 47Bhp of maximum power and 69Nm of maximum torque. It is available with petrol and CNG fuel option, which will be economical.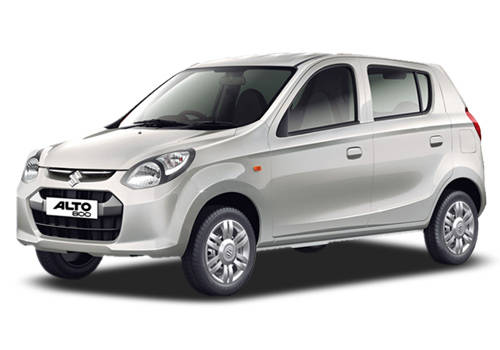 The facelift Chevrolet Spark price starts at Rs. 3.16 lakh where as the Maruti Alto 800 launched already with price tag at just Rs. 2.44 lakh. In terms of features, Spark has the upper hand but its price is bit too high compared to Alto. In terms of performance, both the cars can deliver identical performances. When it comes to the appearance, both the cars have got unique body design but the Alto 800's appearance is refreshing, which will suit to the lifestyle of many individuals. Alto 800 has done a great job for Maruti cars in India whereas Spark is contributing its part for Chevrolet cars in terms of sales. Both these cars are designed, especially for small families with limited budget. The final verdict will be that the Alto 800 has the edge over spark because of its affordable price and its great fuel efficiency.