It seems that December is a correct time for buying a car. At present each and every car company is offering huge discount. And following the same line Tata is also announcing huge discount on its various cars. If we take a look at sale charts of Tata cars then we will come to know how bad this year was for company. Tata can't afford to let this month go away is the same way as remaining year or first eleven months of 2012 has been passed. Tata is offering huge discount beginning from 25,000 to 1,50,000, another amazing news for Tata lovers is that the offer is available on car accessories, other value added services even some of the dealers are also offering complete cash discounts too. Tata Aria pictures reveal that this vehicle is the most sophisticated vehicle from the stables of Indian auto major hence the crossovers silhouette has its own class and dominance.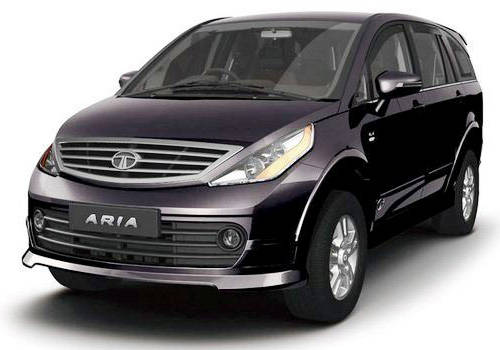 If we talk about the smallest car Tata Nano 2013 then interested buyers can avail discount of Rs. Up to 25,000 with a cash discount of Rs. 10,000. Sedan cars lovers could avail a discount of 50,000 with a cash discount of 10,000 on club class Tata Manza, with amazing exchange offers of Rs. 20,000 and 40,000 on diesel and petrol cars respectively. People can also avail discount of Rs. 35,000 on Indica eV2. Benefits of Rs. 60,000, benefits of up to Rs. 45,000. SUV lovers can also obtain a discount of Rs 50,000 on Tata Sumo Gold. Now if we talk about the most expensive cars of Tata motors the Tata Aria. Aria lovers can avail a discount Rs 1,50,000 out of which there is a cash discount of 1,00,000. Till yet Tata Aria is the most expensive cars offered by the company. If we Talk about Tata Aria price then car is tagged from around Rs. 9,00,000 to 16,50,000 as per the different models and car is also available in five different models.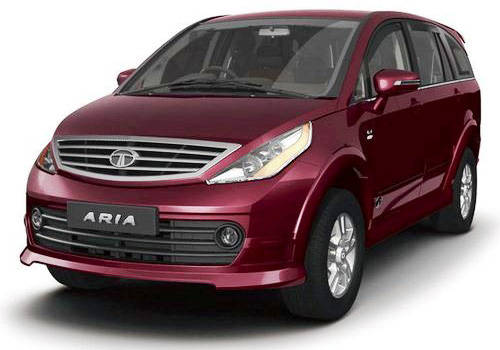 Tata Aria features 2.2 liter DICOR diesel engine which is capable enough to produce a power of 138bhp @ 4000rpm and also generates the peak torque of 320Nm @ 1700 to 2700 rpm. If we talk about the speed of this crossover then it can run on a top speed of 152 km/-hr and it can jump from 0 to 100 in just a time gap of 14 seconds. Heart of the car is blessed with variable Turbine Technology, which is responsible of better power and torque as well as handling and control on engine air equipments. At present some Tata cars are already running on Indian roads like Tata Nano, Tata Indica, Tata Indigo, Tata Manza, Tata Aria. Finally, Honda cars India has launched the modified Honda City with CNG fuel option in India.