Skoda has finally unveiled the teaser images of the 2013 Skoda Octavia over the Internet that went viral across the on line world. It seems like the company is following innovative marketing strategy to make this car a huge success in the worldwide markets. The Skoda Octavia pictures shows just a bit of 2013 Octavia in which it shows the dazzling design of the tail lamp. At present, the company is planning to unveil this vehicle officially in just about few weeks from now and it is expected to take a launch at Geneva Motor show 2013.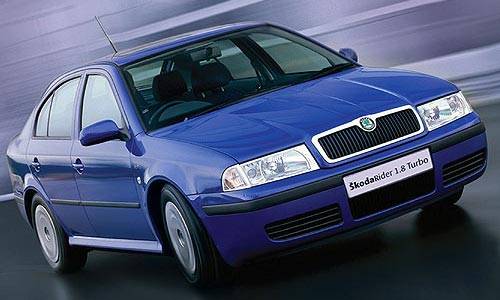 However, it might take time for the car to arrive in Indian markets and it is expected to come in the second quarter of 2013 in India. The launch of Octavia means everything for the company as it is only the third car of the Volkswagen group to share the platform of Volkswagen MQB. This will enable the car to go bigger and lighter than its previous or outgoing model that also contributes for the reduction of price tag. This platform is shared only by few car models such as Volkswagen Golf and Audi A3, which explains that the car will be coming with highly advanced technology.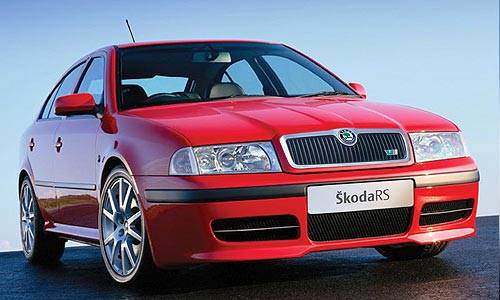 The 2013 Octavia (Laura to us) is set to be unveiled in Prague this week and will most probably end up in India in the last quarter of 2013. . To discuss about the Skoda Octavia features and specifications, it is expected to be powered by two engine options such as 1.8 liter turbo petrol engine and 2.0 liter turbo diesel engine. It will be mated with the automatic transmission gearbox for enhancing the driving comforts for the customers. The car is also said come with a great fuel efficiency compared to the outgoing model, which is exciting. The Czech Republican company has work well to come up with a generation next design car which is expected to carry an affordable price tag. Yes! The Skoda Octavia price is expected to be less than the outgoing model because of the lighter body, which will return complete value for money.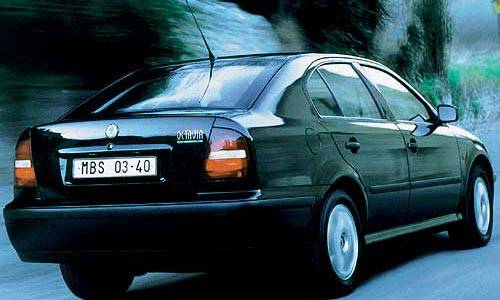 Most of the Skoda cars are known for the luxury interiors and the upcoming 2013 Octavia will be no less than top end luxury cars from Skoda. According to the market experts, the car will hit the global markets by the first quarter itself but it will take some time to arrive in India most probably in the second quarter. At present there is no official data regarding the launch date of this car but soon it will be announced by the company for all the car enthusiasts. It will be placed in the saloon car segment where it will have to deal with Renault Fluence, Honda City and few other cars in India. I shared that Skoda Rapid, now available with attractive discount offers.