Leading Japanese automaker has finally decided to launch the facelift of its MPV Nissan Evalia. The car was very much appreciated and in the global automobile market but it is not quite successful in the Indian car market due to certain shortcomings like, there was no individual windows on the second row of the car, instead the car features butterfly design windows, which makes it uncomfortable for the second row passengers. Even there is open glove box, which make things fly on immediate brakes or over speeding of the car. So, it is expected that in the upgraded version of the car, it will have proper individual sliding down or roll-on windows instead of butterfly design windows at second row, to make things better for passengers over there. And, a compartment will also be added to the glove box of the car, it is also expected that the arm rests will also be provided in the front row of the car which all are absence in the current model, which is already running on the Indian roads. Nissan Evalia is a perfect multi-purpose vehicle that suits every Indian family.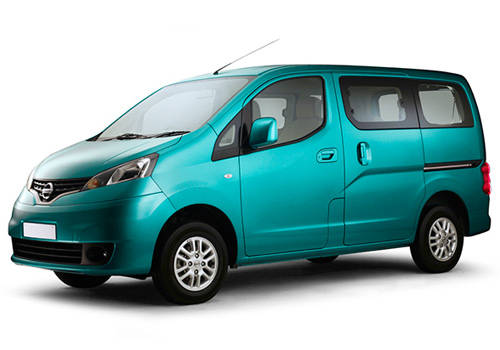 If we take a look at Nissan Evalia pictures then it clearly comes to our mind that car is very much spacious. If we talk about the current model of the car, which is running on Indian roads then the car is available in four different models all with Diesel engine. If we take look at Nissan Evalia price then it ranges from around Rs. 8,50,000 to 10,00,000 as per the different models of the car. Nissan Evalia features 1.5 liter K9K diesel engine which is same as that of Nissan Sunny sedan, and is capable of producing the power of 85bhp @ 3750rpm with a peak torque of 200Nm @ 1900rpm. Engine of Nissan Evalia is coupled with dive speed manual transmission gearbox. MPV is having a top speed of around 140 km/-hr and can reaches 0-100 from just a time gap of 17.5 seconds which is a quite decent speed for an MPV.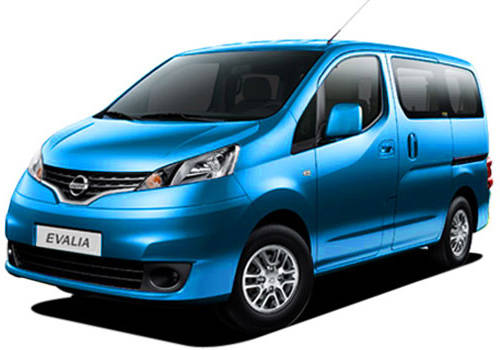 If we take a look at Nissan Evalia interiors then the interiors of the car are properly designed with properly keeping in minds both comfort and looks of the car. Seats of MPV are very comfortable which are very well cushioned with high lumbar support and with pertinent back and thigh support as well. Materials used in the car are of very high quality which makes Nissan Evalia looks highly refined and cultured. At present some Nissan cars are already running on the roads like Nissan Micra, Nissan Sunny, Nissan X-Trail. The Japanese car manufacturing Honda is planning to launch Honda Amaze with aggressive price tag.