Big news coming in from the BMW Group India is that the company is planning to launch the BMW 1 Series hatchback car in India. This is certainly big news for the car enthusiastic as now the BMW is planning to roll out a stunning new Hatchback in to the Indian markets. This will certainly heat up the automobile markets in India, especially in the small car segment. However, pricing of this vehicle is a bit of concern as the BMW 1 Series Price is expected to be around Rs. 20 lakh range, which is considerably expensive. However, car enthusiastic will be looking for the quality, brand value and style of the upcoming BMW 1 Series, as it is superior in all these aspects. Another most important thing is that the company is planning to manufacture it locally that will reduce its pricing for India. During the launch of BMW 6 Series car, the company's president Mr. Phillip Von Sahr has said at the company is planning to launch 1 Series BMW car, which will be in the year 2013. This Series 1 model has been doing decent business in the international markets since 2011 when it was first launched. The company is hoping that the car will continue its winning streak in India as well.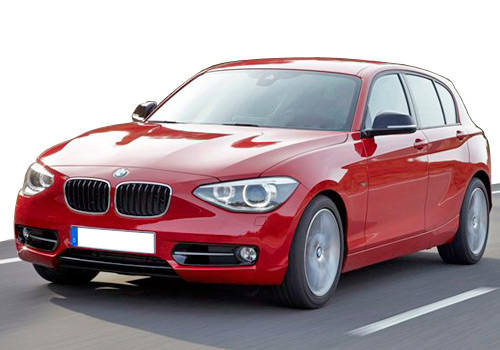 Now let us take a look at the BMW 1 series features and specifications that explains everything about this wonderful hatchback. The car comes with three engine options such as 1.6 liter petrol, 2.0 liter diesel and 3.0 liter petrol engines. However, the company may not launch the 3.0 liter petrol engine version in India but the low displacement 1.6 liter petrol and 2.0 liter diesel variants are possible options for Indian roads. The launch of this hatchback will definitely help to improve the sales for BMW cars in India. As far as features are concerned, the car will be hosting all kinds of luxury features that offer the lavishness on the go. When you take a look at the BMW 1 Series Pictures, the car doesn't have a gen-next look but the body design resembles like a classy-present generation car. One thing is sure that the vehicle has a heads turning design that suits according to your personality, status and style. The wait for this vehicle will be about a quarter or a couple for the car to arrive in Indian markets.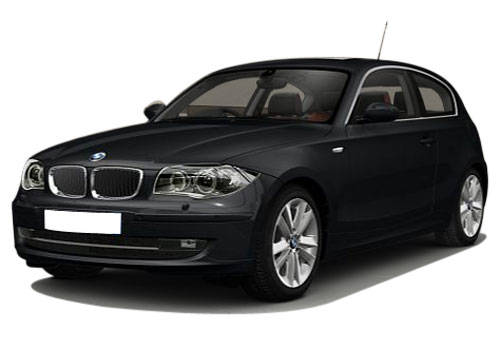 In Indian markets, this hatchback will have to overcome the competition from Volkswagen, Mercedes and few other brands that are all set to roll out the next generation small cars in emerging Indian markets. I shared that Rang Rover available with good engine spec.