The deteriorating state of the Indian Economy has led the native auto-market on a mad spree of price-hikes. Right after the foreign manufacturers like Audi, Honda and General Motors raised the prices of their products, the largest car-maker of the country, Maruti Suzuki Cars joined the group. Put into effect right after the announcement was made on 3rd October, this increase in Maruti car prices will be faced by each and every model of Maruti Cars present in the market today. Currently MSI holds a large assortment of cars spanning over almost all the segments of the market. These include segment leader hatchback cars like Maruti 800 and Maruti Swift besides Alto, Estillo and Ritz, star sedans like Swift Dzire and SX4, fresh MPV entrants like Ertiga and dashing SUVs like the Maruti Suzuki Grand Vitara. All of these are going to reflect a rise of Rs 2,500 – Rs 5,250 in their costs that has been averaged to a figure of 1% by the Indo-Japanese car-giant.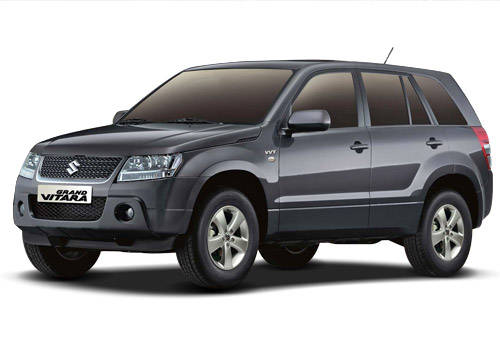 With the same cry of declining Rupee value, escalating Yen value and increase in price of the inputs, Maruti Suzuki Cars had hinted hike in price last month itself. Claiming this not-so-enthusiastic move to be their only option for tackling the hazardous impacts of a fluctuating economy, MSI has also declared that it is now aiming on cutting down its imports and increasing its exports. Making it clearer, Maruti Cars has revealed that in order to relieve itself from the uncertainties of the ever-dwindling exchange-rates that are a severe hindrance to the company's growth, the company aims to reduce its imports currently worth of USD 1.7 billion by a whole 65% bringing it down to USD 600 million by March 2015.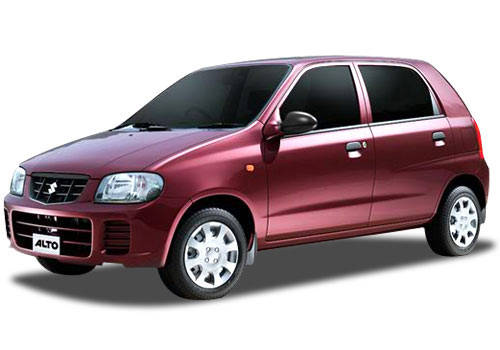 The entire year of 2012 has been very busy for the automotive industry in India. There has been a lot of hue and cry regarding the launches and some really stunning cars have been rolled out on the Indian roads. Amidst all this bustle and activity, Maruti Suzuki Cars has been a major contributor. Setting a ground-breaking booking record with its utility Maruti Ertiga, MSI went on to launch the facelifts of two of its popular hatchbacks, Maruti Ritz Diesel and Maruti Wagon R PRO (the Blue-eyed Boy). And even now, the company has got the nation waiting with bated breath for Maruti Alto 800 that is supposed to come in as a replacement for the beloved 'Family Car' of India, Maruti 800. Plus, there is the upcoming launch of the latest facelift of the anxiously awaited Maruti Suxuki Grand Vitara that is being quoted to be more appealing and exciting than ever before. New Suzuki Grand Vitara soon to hit indian market.