Country's renowned brand, Maruti Suzuki India with an objective to bring back the scenario of the small car segment finally unveils a completely fresh variant of its previously top - selling car Maruti Alto. In accordance with the latest report, the completely New Maruti Alto 800 Launch which was to be made in the on 16
th
October this week, is finally prevailing in the Indian market & has been priced at around 2.44 lakh. This car from MSI is another competitor for the cars like Nano India and the Hyundai EON. This launch by the company is for a reason that it wants to substitute the existing Alto as MSI is trying to handle the tough conditions of the market, especially like increase in fuel prices and interest rates that have extremely affected the sales of small cars. As anticipated, the company has unveiled the CNG cars version of new Alto 800 too.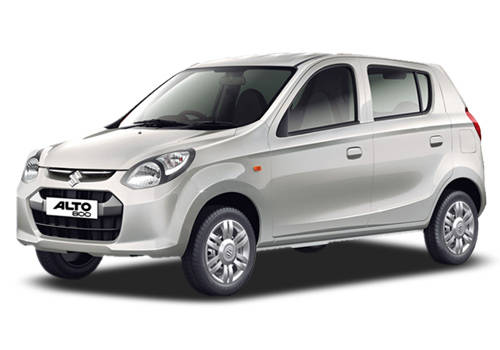 Superior – quality fuel efficacy (one of the important reasons to convince customer apart from its freshly introduced design and other features) of 22.74 km per lit (which is 15 percent higher than the previous model) is a key feature that the company is trying to enhance in the new Alto 800. The new Alto 800 features improved gear shift and more room for rear passengers. The car is available in sixvariants: 3 based on CNG & 3 based on Petrol. The Petrol variants of Alto 800 certainly deliver a mileage of about 23 km per lit whereas the CNG variants give more & is approximately up to 31 km per lit. The car has really modish and trendy interiors covering stylish headlamps, superior headroom & legroom. New Maruti Alto 800 launch slated down for 16th October.
The most interesting thing about new Alto 800 is that it is available in 6 vibrant colors which look very fascinating when you see Maruti Alto 800 pictures.The Maruti Suzuki Alto 800 price is expected to bring outburst market sale. After thedownfall in the sales of its small cars, MSI's share went down lower than 40 percent in the Indian purchaser cars market which stuck at 10, 49,961 units in the April - August period. The Maruti Alto 800 review lets the company to regain the image in the segment of small cars yet again. MSI & its vendors have paid Rs 470 cr in bringing the new Maruti Alto 800 specifications, which is based on the platform of the earlier model.