The month of October is turning out to be the busiest in the entire year for the auto-industry of India. And seeing that 2012 has already been claimed as the most fun-filled and energetic year till date, that is saying something. With a month-long festive season right on the brink of starting, car-giants from around the world are busy introducing new entries, bringing in facelifts of the existing ones, raising prices, decreasing prices, and much more. While most of them had long opened their cards, Toyota Cars, it seems, had been waiting for the eleventh hour. But the news is finally out that the Indian wing of the Japanese car-marque will be launching limited festive editions of not one but three of the most popular Toyota cars – Toyota Fortuner, Etios and Corolla Altis with some very attractive additions.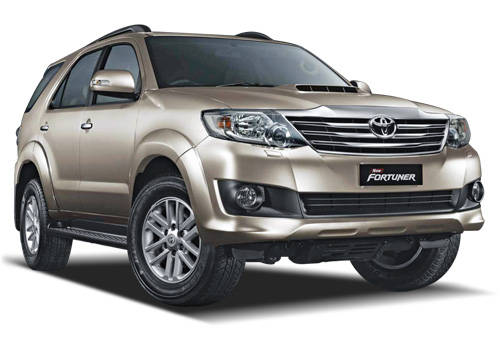 Nothing can be said for sure regarding the Toyota Fortuner price or for the Toyota Corollo Altis price or Toyota Etios price right now. All that the company has revealed is that in terms of cost, these versions are going to be a notch more premium than their older models. Driven by the tremendous response received by the limited editions of its MPV flagship, Innova Aero and its star hatch, Etios Liva, this decision comes with a view to give a new boost to the dwindling sales figures of Toyota. Having observed a dip of 5.4% in its year-on-year sales just last month, the car-maker is desperate to make a grand come-back in the market. Expected to be rolled out by the end of this month, the official announcement for the launch date will be made some time between 15th and 20th October. Toyota launched limited edition Innova Aero in india.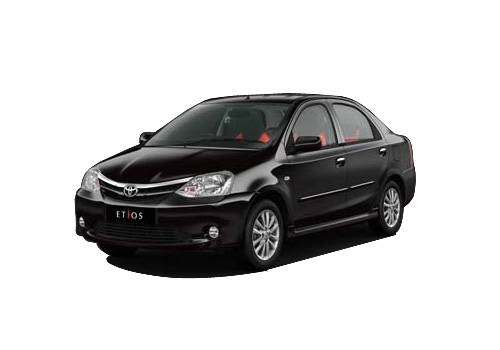 A lot has been going on in the Toyota camp this year. Toyota Camry was recently released in a spanking new avatar, not to mention that Fortuner has already registered a growth of 21% this year. But now, the company has admitted that it does not have anything new in store to enthrall its audience with until 2014 arrives and brings along the launch of the latest generation of the Corolla series. So, till then all that the Toyota fans have to fall back on is the streak of limited editions of all the existing vehicles that the manufacturer has promised for the coming days. Aiming to heighten the levels of excitement for its products among the masses, Toyota has come up with this limited editions masterstroke and for the present phase it plans on releasing 1000 units of Etios, 600 of Fortuner and 400 of Corolla Altis. I shared that new Maruti Alto 800 launch slated down for 16th october.