The French company Renault is all ready with their new car called Renault Scala. It is true that there is a fire in the car market with the launching of this car. Many people have claimed that this car is almost similar to the Nissan Sunny, but if one will go through in detail then, there are some major differences.Renault Scala pictures were revealed by the company long time ago, which caused feeling of enthusiasm among the car fans. It is a super stylish car and it enhances the personality of the person driving it. Renault cars are now being counted among luxurious vehicles mainly because of popular Renault cars Duster, Pulse and Fluence. These all were able to woo the Indian customers, which is the main reason its fans are eagerly waiting for this new launch Scala. USP of the Scala seems to be its price, which starts from Rs 5.93 lakhs. In this affordable price, car provides much more than its value. It will be launched in both diesel and petrol cars model.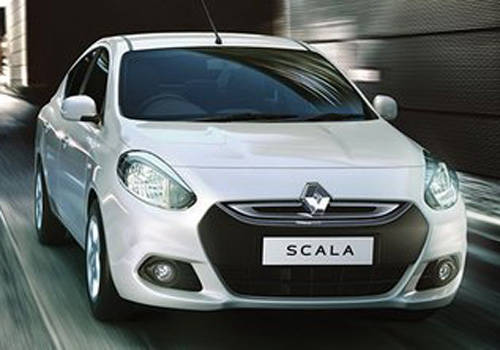 When it comes to the Renault Scala features, the first thing that you will notice is the wonderful front. It has a bulging front and pushed up headlights. The rear end of the car is also extremely fascinating and stylish. The total package is exceptionally stylish and it was quite expected from the French manufacturer. It will be powered with 1.5 litre engine in both petrol and diesel models. It is available in both 4 speed automatic transmissions and 5 speed manual transmissions. The dashboard has proper compact switches and the steering has audio control. The general features of Renault Scala are almost similar to the Nissan Sunny. You will get the active alloy wheels and on the side mirrors there are new indicators. This luxurious car is not behind in power also, which is clearly visible in its specifications as it can produce 84.8 bhp through its diesel engine and 97.7 bhp through its petrol engine.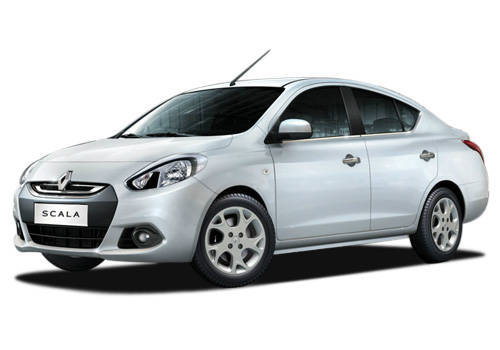 Renault is emerging as new powerful player in the market as it is getting good response from both its critics and customers for its cars which were launched in the past in Indian market. Renault Scala will be the 5
th
car from this French maker and it is too expected to generate good sales. Renault Scala price is expected to start from Rs. 5.93 lakhs for its base model. Price seems to be completely worth for the specifications, but response will be known after its launch only as "Customer is the king". Renault Scala launched on 7th Sept.