Mahindra Quanto, the much awaited Compact SUV from Mahindra & Mahindra has finally arrived in the market with a price tag starting from just Rs. 5.82 lakh. This is probably the most anticipated vehicle of the year as the company announced that it is going to be a sub-4 meter Sports utility vehicle. This created a lot of interest among the people that led them to wait patiently for this powerful vehicle. Most of the Mahindra cars are SUVs and now, this Mahindra Quanto will reduce the gap in between the sedans, SUVs and hatchback vehicles. The design of this compact utility vehicle resembles the height of the engineering capabilities of the company. It is now called to be Mahindra Mini Xylo, as it looks alike its sibling Xylo from the rear view but it has got not-so-impressive rear view. Most important thing is that the Mahindra Quanto price, which is competitive among all SUVs.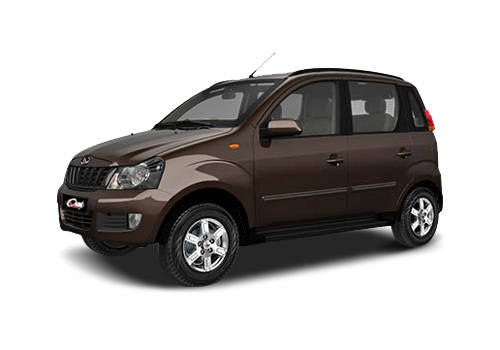 Although, it is a compact vehicle, it offers a seating arrangement for about seven people (in 2+3+2 arrangement). However, seating arrangement in first and second row is comfortable but it may not offer enough space in the third row. When it comes to the engine specifications, it comes with a 1.5 litre, 1493cc engine that produce a maximum power of about 100 Bhp at 3750 Rpm and produces 240 Nm of maximum torque at 1600 Rpm. It is a 3-cylinder, Common Rail BSIV Diesel engine fitted with 5 speed manual transmission gearbox. Mahindra Quanto features includes power steering that will benefit the driver while turning the vehicle. All the features included in this vehicle are perhaps available in most of the SUVs in the world. However, you cannot expect the ABS (Anti-lock Braking system) in the low end versions of Quanto but they are available in high end variants.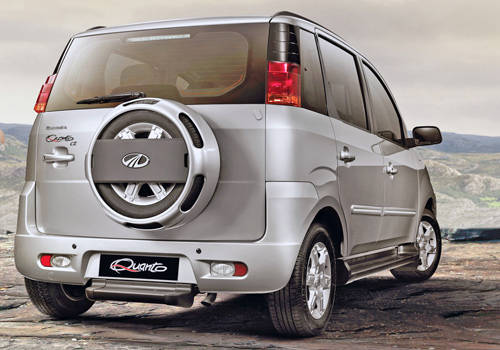 Customers can expect a good mileage efficiency with this new vehicle as it can deliver a mileage of about 17.2Kmpl, which is impressive for SUVs. However, we will have to wait for its users reviews to know about the city mileage and highway mileage. On the whole, it is a decent vehicle that suits to families as it has got huge inner space and offers comfortable seating arrangement for about seven members. Moreover, its price is irresistible as it is less than any other SUV in Indian markets. Thus, making a choice on this vehicle will prove to be beneficial for all families. There is no doubt that you will be satisfied with the performance and mileage of this compact SUV as Mahindra is specialist in producing high performing utility vehicle. I shared that Chevrolet revealed official images of New Beat.