Today, the sales of four wheelers have gone down due to the rise in fuel prices which is now forcing companies to look towards alternate options. In fact, high fuel prices have forced companies to see reduction in the sales of their diesel cars also. This made way towards the CNG fuel options, which is perhaps the cheapest fuel option available at present. Now the Korean car manufacturing giant Hyundai is now launching CNG car variants through its well accepted cars like Accent, i10 and Santro. This will undoubtedly help the companies to witness growth in their sales, as people will go towards those cars that cost less for running. Hyundai has been able to establish itself in the Indian car market with the help of their fuel efficient cars such as i10, Hyundai Accent and especially with Santro. These are the cars that stole the hearts of many Indian with fuel efficiency, performance, comforts and price.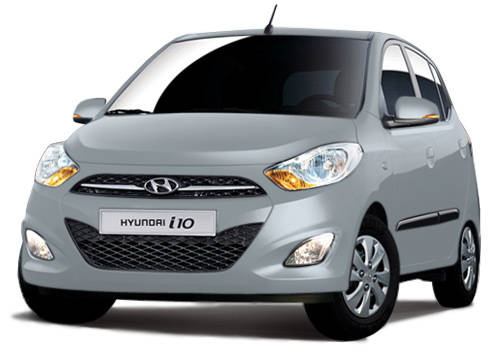 People who love to own a fuel efficient Hyundai car may now proceed to the nearest store where they can also avail cars with CNG option. However, in order to avail a CNG kit, customers will have to pay an additional Rs. 50,000/-, which is reasonable and affordable. This kit will be installed or affixed by the highly qualified technicians of authorized dealers. This will undoubtedly cut down the running cost of your vehicle. Apparently, most Hyundai cars in India are known for providing comfortable inner space, good mileage and appreciable performance. Among these cars, Hyundai Santro was the first big success to the company and later it tasted similar kind of success with Hyundai i10. In fact both these vehicles are hatchback cars and created waves across the market. The company has also well managed to make its mark in the sedan section with Hyundai Accent. Accent is one of the cheapest yet powerful sedan cars ever designed by the South Korean car manufacturing giant. Although, its mileage is far less than the above two hatchback cars, it is well accepted by the Indians because of its power performance and comforts.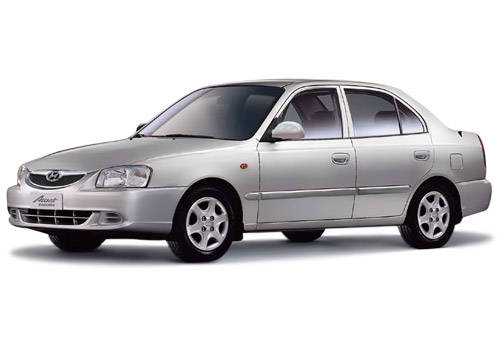 When all the three cars of Hyundai are compared, i10 will emmer as the winner because i10 is next generation car with advanced technology and features. The displacement of its engine is about 1086cc displacement that can make about 68 Bhp of maximum power at 5500 Rpm and 99 nm of maximum torque at 4500 Rpm. When it comes to its mileage, it is somewhere about 19.8 Kmpl (for petrol) which says that Hyundai i10 is a clear winner. Now with the CNG fuel option, you can save a lot of your money on running charges and can save the monthly budget. Recently, Mahindra Quanto launched on 20th september.