Tata has unveiled the next generation Tata Safari Storme at the Indian auto expo, which was held earlier this year. Soon after it unveiled, it caught the eyeballs of many. Tata Safari is probably the most successful vehicle ever designed by the company as it done tremendous business for the company since many years. Now the company has managed to give it a look that appears like a Land Rover, which will be amazing. However, the upcoming version will not replace the existing version as the company has no intentions to replace it. We can expect that the vehicle will be placed above the level of existing version by increasing the price tag and increasing and improving the features. To discuss more about Tata Safari, it is something is low cost SUV that is powerful and fuel efficient. This is the reason why it has been able to gain a huge success in the Indian markets. The front view of this vehicle is pretty good that looks powerful and stylish compared to the existing vehicle.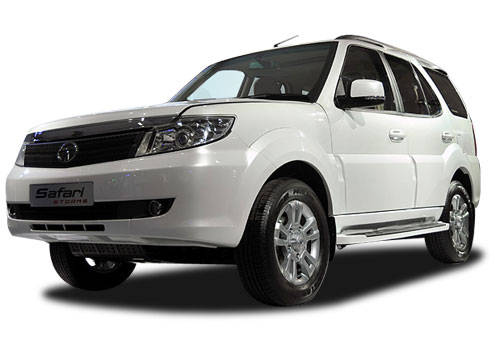 The upcoming vehicles are expected to come in the middle of October. Tata cars has already opened the bookings for this vehicle as it is expecting to receive high numbers of orders from the customers. The design of the Tata Safari Storme is simply superb and resembles the heights of company's engineering and technology. When this vehicle is compared to other vehicles in Indian SUV segment, it has elegant design and powerful engine that generate superior Bhp and Torque power. We can expect that the Tata Safari Storme price will cost higher than the existing Tata Safari. It is expected to be around Rs. 9.0 lakh to Rs. 13.5 lakh, which will be competitive. It is important to talk about the Tata safari Storme pictures, as it explains everything about the vehicle. It has Land Rover kind of front looks that give the vehicle a close and rich finishing that you will love to watch again and again. However, it may have to face tough challenges from its Indian rival Mahindra motors, which is now leading the SUV market.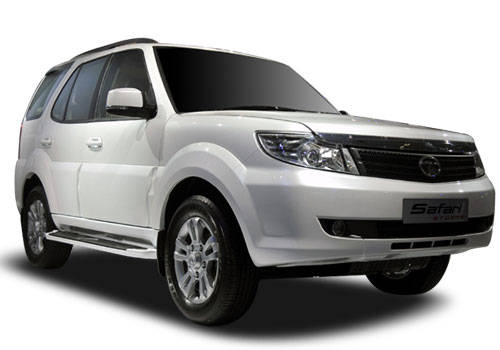 When it comes to the Tata Safari Storme features and specifications, there is no data available at this point of time but it is expected to come with 2.2 liter common rail diesel engine with four cylinders and 16 valves. It is expected to make a 5 speed manual transmission gearbox that enhances the performance of the vehicle. By looking at the some engine specifications, we can say that the vehicle can generate a maximum power of about 136 Bhp and a torque of about 320 Nm. It is just about few more days before the vehicle starts available in the market. I shared that Nissan Evalia is a spacious multi purpose vehicle and price starts at just Rs. 8.49 Lakh.