Performance, quality and elegance, when all these three words are combined with each other, they do stand for a single term named Audi cars. And the excellence of this manufacturer is proved yet again when the latest electric model Audi R8 etron set a world record of crossing the 20.8 kilometers of distance at Nurburgring circuit in just 8 minutes and 9 seconds. The record has its value because neither a production car nor an electric car could have the guts to try for this challenge. The car has beaten the previous record holder Radical SR8 LM by a margin of almost 2 minutes. One thing noticeable here, the SR8 is a radical car which are exclusively meant for racing purpose while Audi is a family car which focus more on performance and comfort than racing. As it wasn't an official race and there was no such competitor for the Audi, we had to go through Wikipedia to find out which cars the R8 etron competes with.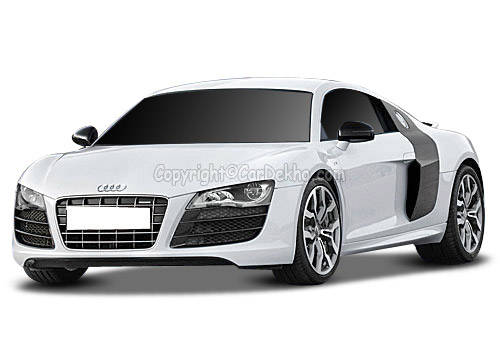 And the list is not so long, which just a few entries like Audi RS4, the BMW E63 M6 and the Honda NSX-R. No matter how many cars are there to try for this challenge, there is no match for the Audi R8 e-tron features which takes this car a few steps ahead of its challengers. The manufacturers have provided a number of Audi R8 etron pictures when this car was running to set the record. The entire pictures exhibit like this vehicle of excellent caliber is talking with air. Reaching the speed of 0-60 before you can blink your eyes, it was almost impossible to imagine any other vehicle can break this record in near future. And don't just forget the beauty of Audi, which has always been a plus point of all the products of this manufacturer.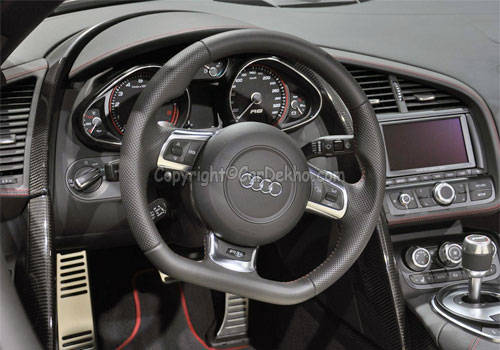 This Audi R8 car too stands far ahead as long as interiors and exteriors are concerned. The car is able to reach a speed of 100 kph in just 4.6 seconds and can run up to 215 km before running out of charge. The high power Li-on battery of the car is able to generate the energy of KWh which makes it possible for its electric motor to produce 375 HP of power and 820 Nm of torque. The Audi R8 etron price seems to be around $160,000 which make it a pocket friendly vehicle as well. Currently, the manufacturers are planning to limit the production of the car to 1000 units per year and launching it to selected regions. But it's expected it will be available to purchase all around the globe pretty soon. I shared that Totota Innova A car with Innovative Features.