Hyundai India is ready to reclaim the Indian car market with its upcoming launch of the next version of Hyundai Elantra that is Hyundai Elantra Fluidic. Hyundai Elantra Fluidic is based on the Fluidic design like that of Hyundai Verna Fluidic. Hyundai Elantra Fluidic was first seen in Auto Expo 2012 in Delhi. Since then Hyundai Elantra Fluidic pictures are getting famous on the internet. Hyundai Elantra Fluidic is the successor of Hyundai Elantra which was not so successful that time. The Fluidic design with the premium safety and comfort makes it the perfect car which has no match. The car will be launching as a mid-size Sedan car among the D-Segment cars. There is no official announcement about the launch of car but it is expected that it will be launching in the fourth quarter that is near September this year.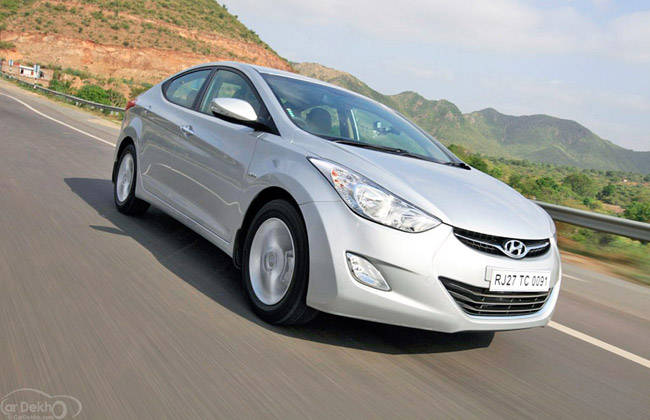 Hyundai Elantra Fluidic stands apart from the crowd with its unique exterior and interior styling. The shining metallic logo of the company is placed over the stylish front grille. The car has stretched headlamps and the body colored bumpers in the front and at the back the stretched tail lamps with the dual exhaust. All of it gives the Sedan a sporty and sensuous touch and feel. Hyundai Elantra fluidic will be available in both Petrol and Diesel variants. The Hyundai cars like Hyundai Verna fluidic are fitted with 1.6 litre engine. The company has shifted from its 1.6 litre engine to 1.8 litre engine. The Hyundai Elantra Fluidic Sedan will be having a 1.8 litre engine that will churn a maximum power of 148 Bhp and maximum torque of 177 Nm. The Sedan is expected to have 5 speed manual transmission system. Hyundai Elantra fluidic Launch date in India in August 2012.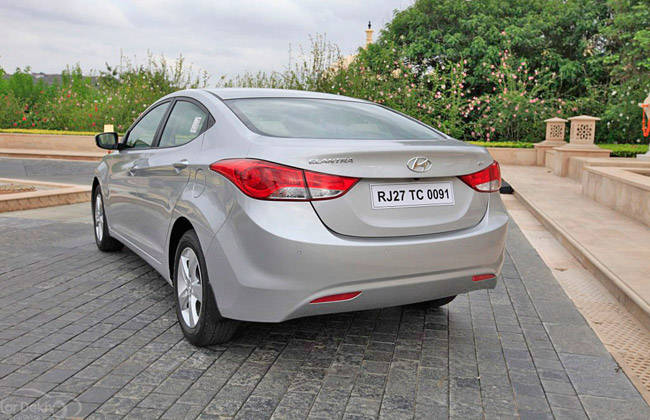 Hyundai Elantra Fluidic features are superb and are not seen in any of its competitors. The Sedan incorporates features like ABS (Anti-lock Breaking System), heated steering wheel and doors, cruise control, panoramic sunroof, Bluetooth, front and rear parking sensor, dual zone climate control, touchscreen infotainment system with satellite navigation, and electric front seats. Hyundai Elantra Fluidic prices in Indian market are expected to be in the range from Rs 13, 00, 000 to Rs 16, 00, 000. The main competitors for the Sedan will be Chevrolet Cruze, Volkswagen Jetta, BMW 3 series, and Skoda Rapid. The company has built the Sedan with marvelous looks and features which can withstand any competitor. Hyundai Elantra Fluidic is surely going to make new success records for Hyundai in the coming days. Overall the car is a complete package of everything from looks to its features, to its comfort that makes it a must buy Sedan. I shared that New Audi Q3.