Czech car manufacturing company Skoda has had relatively good experiences since the time they came in India. The Czech manufacturer made its presence by introducing all C segment cars when this company first arrived in Indian car market. This company faced some initial setbacks with slow sales, but later on when this car manufacturing company popularity increased, because of the features and performance that these Czech cars delivered. Since then there was no looking back for this veteran car manufacturer in India. Skoda was established in India in the year 2001, it was registered under the name of Skoda Auto India. Skoda Octavia was the first premium car that was launched India by Czech car manufacturer under the banner of Skoda cars India.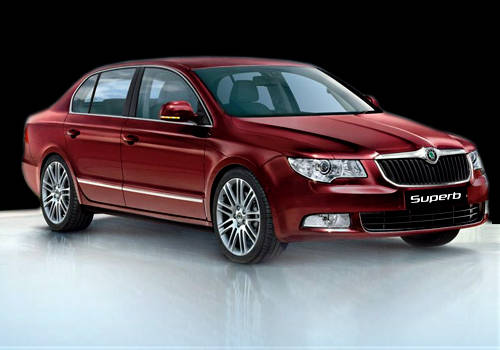 After the success of Skoda Octavia, this company went ahead with the launch of Skoda Superb, which is still said the car with best features. This new model from Skoda had powerful engine complimented with beautiful interiors, comfortable seating, and top of the line air conditioning system. This car was truly a master piece from Skoda, and some experts even compared the features of Skoda Superb with the features available in Mercedes Benz. In 2005 Skoda launched its second model Skoda Laura. This car was also aimed at catering premium section of the people as it is highly priced and is loaded with top of the line comfort features. After launching all the sedan car variants Skoda decided to focused designing and developing on small sized cars, and in 2008, Skoda came up with small version cars and launched Skoda Fabia.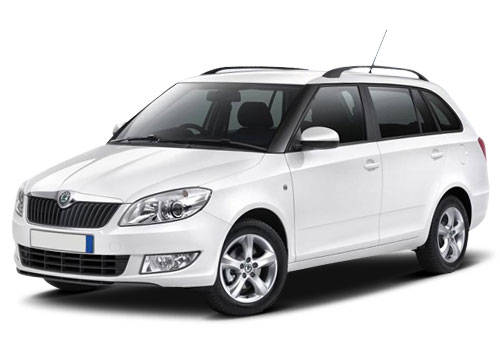 Skoda Fabia was designed and developed to capture market share of small versioned cars. The recent news is that Skoda Superb Ambition will hit Indian car market on 18th April. Ambition would be the cut price trim of the Skoda Superb lineage. This model might miss certain features like the electric sunroof, bi-xenon headlamps, touch screen display on the centre console and Bluetooth functions, to name a few. It looks like this Czech want to leave no stone unturned, after sedan, to smaller version cars and now to SUV segment. Skoda has recently launched Skoda Yeti their SUV version. There is also news that Skoda is also planning to launch two new SUV car variants soon. With this, the other upcoming cars in the Indian market are Tata Safari Storme, Chevrolet Captiva, Volkswagen Jetta petrol and Premier Rio diesel. I recently shared that Skoda to launch Skoda Superb Ambition on 18th of this month and Skoda Superb Vs Volkswagen Passat .