Nokia is coming up with its most cost effective phone till the date and that is Nokia 103. Nokia 103 price in India is not fixed yet, but it's approx Rs 1080. Nokia 103 is single SIM GSM phone with 45.1 mm length, thickness of 15.3 mm and 107.2 mm of height, featuring long battery back up, FM radio and 3.5 mm audio jack. Nokia 103 features a 1.36 inch black and white display with resolution of 96 x 68 pixels, which is very small.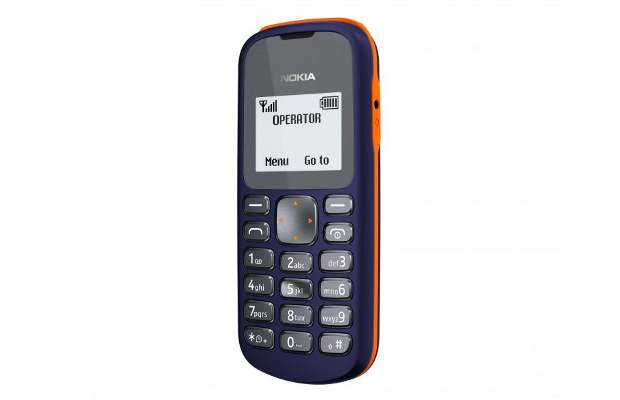 The look of the handset is simple and sleek. Nokia 103 comprises of long alphanumeric keypad. As Nokia 103 goes with good battery backup, it's suitable for those who stick to only calling in phones. More to talk about its best feature is its battery, which is powered with 800 mAH Li-Ion battery which provides a long standby time of 27 days and long talk time of 11 hours. As Nokia 103 is a basic phone. It lacks all of the connectivity options, no social networking applications and no camera.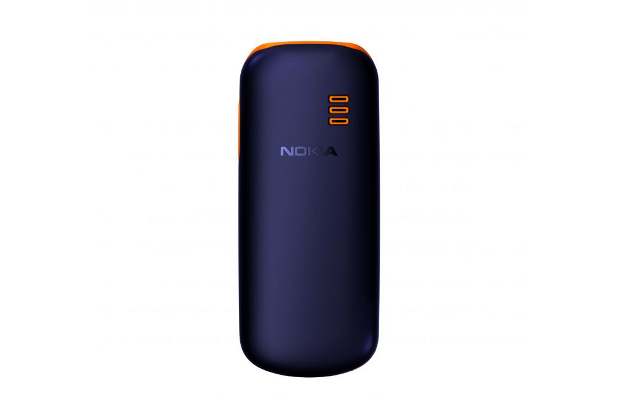 To count upon more of Nokia 103 features, it includes flash light and excellent dust proof and scratch proof surface, which is hard to break. Moreover Nokia 103 has polyphonic ringbones and pre loaded games in it for entertainment. Furthermore Nokia 103 can add on up to 500 entries in its phonebook and up to 250 SMS messages. Nokia 103 runs on series 30 operating system. Nokia 103 also provides calendar, torch light, speaking alarm clock. Nokia 103 pictures are sober. Although Nokia mobiles is coming up with its cheapest phone but still its quality is as good as ever. No doubt features are a bit less but, it's best in its range. Nokia 103 can be seen in mobile stores most probably in July or August.