Finally Nissan India has managed to create a niche in the Indian car market. With two successful models hatchback Nissan Micra and sedan Nissan Sunny already plying on the Indian roads, the carmaker now wants to bring in their new MUV Nissan Evalia in August this year. This is a offering for a new segment and so the carmaker has taken care to equip this 7-seater
Nissan Evalia
MUV features that appeal to the Indian market requirements. Though, the main thing that will decide the success of this model will be Nissan Evalia price. The main competitor for this model seems to be upcoming Maruti Ertiga MPV. As for the sales figures of Nissan Motors in India, the first quarter seems to be on the right track with recorded sales of 5,168 units in January. Also we are getting news that the carmaker along with its associate Renault will expand their vehicle-cum-engine manufacturing factory at their Oragadam plant near Chennai with a second production line.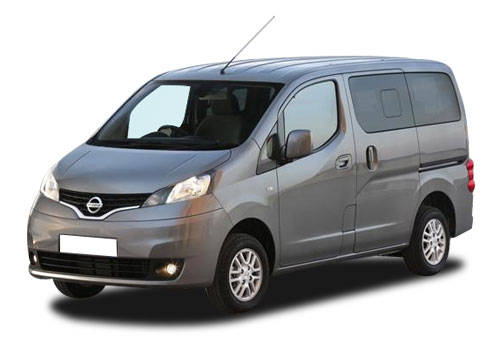 Kiminobu Tokuyama, MD, Nissan Motor India in an interview said that this Oragadam plant with investment of Rs 4,500 Crore has recorded a production of stupendous 103,437 units in the duration of first eleven months of production. As for the models manufactured here the list is long including Nissan's Micra, Sunny and Renault's Fluence, Koleos and Pulse. He added that the company has even clocked a high number in exports with 84,416 units of Nissan Micra exported so far. So with the overwhelming response from the consumer the carmaker now intends to to double production to 4, 00,000 vehicles per year.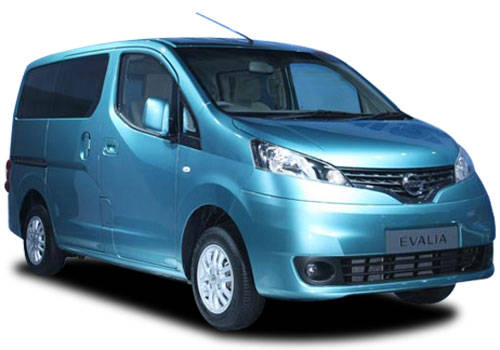 Tokuyama said that their move to make more and more people test drive the Micra has helped Nissan Micra in achieving a sales of 30,000 units since its launch. For this test drive the carmaker is collaborating with vendors to expand the market of
Nissan
Micra. Simultaneously the automajor is also working on the production of diesel versions of Micra and Sunny, for this they are relying more on locally procured components rather than the imported components.