Last year appeared to be a little tough for Maruti Suzuki India because of strikes and slow production. But, this year, the company is all ready and geared up to introduce new cars and concept at the Auto Expo 2012 that would be organized from 7 to 11 January 2012 in New Delhi. Maruti Suzuki India is expected to showcase its compact SUV car concept at the
Auto Expo
2012. It has been such a long time that Maruti Suzuki has its good old Gypsy in the market, which is yearning for an upgrade and with the introduction of its new compact SUV concept, Maruti Gypsy could get an enthusiastic upgrade very soon.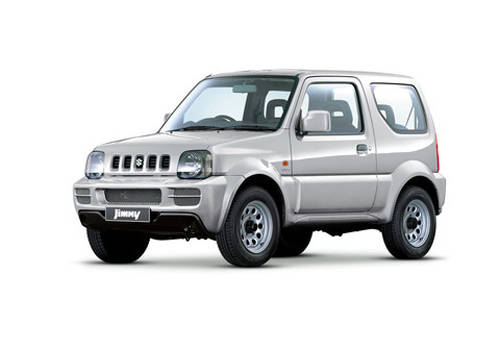 However, so far, Maruti Suzuki hasn't unveiled any pictures of its new compact SUV concept, but some Photoshop rendered images surfaced the internet recently, which showed the stunning Suzuki Compact SUV. This new SUV seemed to be much inspired from
Suzuki Jimny
that was showcased at the Tokyo Motor show in November 2011. But the image of this Maruti Suzuki Compact SUV was much more stylish and mature.
When talking about the style of the SUV, it has a much of high on attitude. The car appears to be a three door version, which means the overall size of the SUV is small and would likely adjust 4 adults comfortably. The stuffed wheel arches accompanied with small air vents at the back of the front wheel arch that has been finished with some brushed steel. The height of the car has been raised a bit and wheels are the major attraction on the outsight. Besides the stunning exteriors, its performance is expected to be extremely impressive as well. This compact SUV by
Maruti Suzuki
would deliver superb performance be it on the bumpy Indian terrains or on the sand dunes of Thar Desert. However, not much info was revealed about its compact SUV, but all will be unveiled at the Delhi Auto Expo 20212 next week!