India's one of the leading luxury car manufacturer, BMW India has recently launched the new BMW M5 at the biggest auto event, Delhi Auto Expo 2012. The new car comes with heavy price tag in India.
BMW M5
price is tagged of Rs. 95.9 lakh. All the major auto manufacturers are introducing new generation cars at the biggest auto event.On the other hand, the company also introduced long awaited BMW Mini car ranges in India such as Mini Cooper hatchback for Rs. 24.25 lakh, Mini Cooper S for Rs. 27.6 lakh, Mini Cooper Countryman and Mini Cooper Convertible for Rs. 29 lakh and Rs. 31 lakh respectively. The new all Mini cars come with attractive attributes that makes them more sporty and classy.
The auto giant has already begun the booking of BMW Mini car range in the Indian auto market and delivery will be started by the month of March this year. DC Design also launches India's first ever Supercar- DC Avanti at the auto show 2012. Apart from it, Nissan Auto has also introduced its much awaited Nissan NV200 and new generation Nissan Evaila MPV in India. The tough competitor of
BMW
, Audi also launched their new Audi Q3 in the country. Behind the launch, Renault unveiled the new Renault DeZir concept car in the auto event.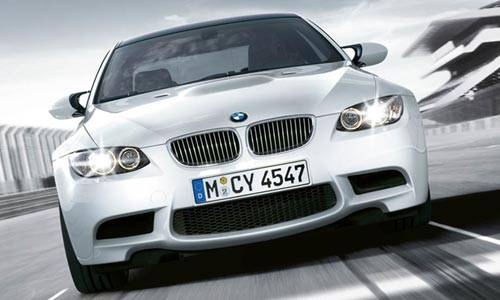 More updates of
Auto Expo
2012, Tata Motors reveals Tata Manza Hybrid and Tata Nano CNG. Mercedes-Benz also comes with new Mercedes-Benz SLS AMG and Mercedes-Benz M Class. Toyota Motors has also launched upgraded versions of their most popular cars like New Toyota Innova and Fortuner facelifted. German automobile manufacturer, Volkswagen comes with XL 1 concept, new Volkswagen Beetle and Volkswagen Touareg. Peugeot 508 launched also the new face of car at the Delhi Auto Expo 2012. Hyundai Elantra and Veloster Coupe are also showcased.