The upcoming 2012 Auto Expo in New Delhi which is starting on 5
th
January up to 11
th
January is a great platform for many car manufacturers. Lot of companies are planning to bring out its best products to be showcased here in India and attract a lot of customers. The French auto company Peugeot Citroen, is also willing to take active part in this event and present its best products at this event. The company Managing Director Frederic Fabre along with the Peugeot India Vice President Thierry Poirat have dreamed for a bright future for this company in the Indian Market.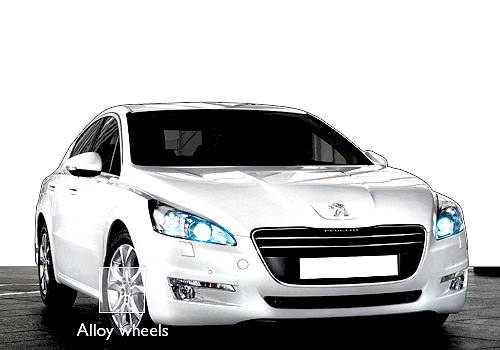 Peugeot will be bringing its couple of models that will be showcased for the first time in the Indian markets. There are chances that
Peugeot 508
sedan will make it to the Auto Expo. The company might also bring its Peugeot 208 and 207
hatchbacks
at this event. There are rumors that Peugeot 207 might be showcased as this car has been running under tests on the roads. But the company has denied these rumors as the test were conducted to check the products performance and its response to the Indian conditions. And they are not planning to bring this model at this event.
Peugeot
508 sedan is for sure making its first appearance at the Auto Expo. The manufacturing plant situated in Gujarat is ready with initial process but the full production has not started yet. Car manufacturer hired a local agency to conduct the test of these models of Peugeot. This details were kept were confidential but after repeated attempts this news was disclosed by our close source.2012 Auto Expo is a great platform for Peugeot India to come up strong in the Indian markets. They have done a lot of homework to make a fresh start and what happened in the past should not be repeated again.