As an impact of government's strictness towards emission norms every car manufacturing company is getting more conscious about emission performance of its car along with its proper maintenance and fuel efficient performance. With an objective of saving environment ,Volvo is speculating to launch two new cars based on 'green concept' in global market by 2015.Before this Volvo had launched its two SUV's
Volvo XC90
and Volvo XC60 in Indian car market last year capturing the market share of 0.5% and now expects to extend its share to 2% by this year. Prior to these cars Volvo in the beginning of 2010 had launched Volvo S80 in Indian car market. Embedded with 2400cc
diesel engine
Volvo S80 churns the power of 205 Bhp and maximum torque of 420 Nm. Volvo S80 price varies from Rs 38,57, 000 to Rs 44, 50, 000 depending upon the variant choosen by the customer.
Volvo S80 pictures
can be viewed at official website of company and also at various website providing information about upcoming cars in Indian car market.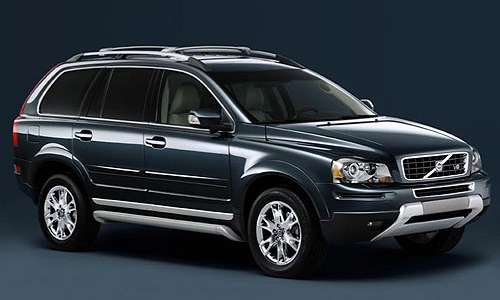 Discussing about the launch of environment saving cars in 2015 Mr. Tomas Ernberg, Managing Director, Volvo Auto India informed that the new upcoming green cars will be named as Volvo U sedan and Volvo Universe S class. Though Mr. Ernberg did not disclose much about the features integrated in them but told that both these cars will adorn latest online communication technologies. According to him these cars will be packed with features like live streaming of videos and technologies.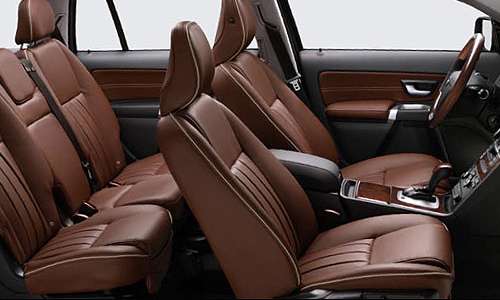 Mr. Ernberg also quoted that the auto group finds vast opportunities for
Volvo
cars in Indian car market. Mr. Ernberg informed that company is speculating to capture 10% of market share in India car market by 2020. He also cleared that at present Volvo XC90 and Volvo XC60 are being manufactured in Sweden and Belgium and company does not have any plan of manufacturing them in India in near future.