Tata Motors, India's largest automobile company has recently launched its new version of
Tata Sumo
as Tata Sumo Gold. It's a stylish, powerful and new-age vehicle which is designed by keeping needs of the young and progressive people in mind.The Tata Sumo Gold is redefined on the inside as it is muscular on the outside. It gets small yet noticeable changes; it has a rear bumper which is quite different. Its interior has got a fresh and a new look.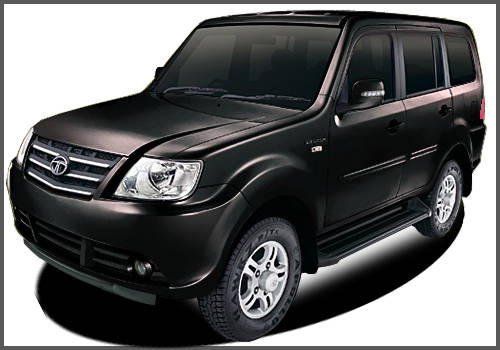 The changes done by Tata Motors in its Tata Sumo Gold are foldable rear seats, a rear wiper, tachometer, leather wrapped steering wheel with hydraulic power assistance, silver console and a new stylish dashboard. Its seats and other items which have been created by using Plush Fabric makes it more sophisticated. It is a spacious vehicle and it has comfortable seats which make it fabulous. There lies a growling engine that thumps out its vicious power. Tata Sumo price ranges from Rs 5.23 lakh to Rs 6.74 lakh.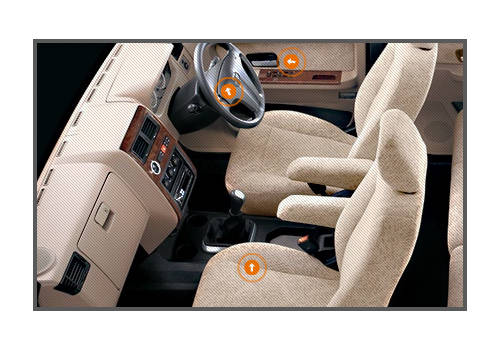 Tata Sumo Goldhas an impressive 14.7 kmpl mileage. As PerTata Sumo Gold Pictures, the whole interior and exterior parts makes it more powerful, stylish, comfortable and fabulous. It comes in four variants- Tata Sumo Gold GX, Tata Sumo Gold EX, Tata Sumo Gold LX, and Tata Sumo Gold CX. It is not available with colour variant.As Per Tata Sumo Review, it has created a competition in the market and it is has a chance to take over the Mahindra Bolero and Chevrolet Tavera BS4. It is vehicle which gave a muscular and tough body and you drive it in both types of roads in India as you can drive in city as well as in Village also.