The Italian luxury sport car maker, Lamborghini has launched its latest car Lamborghini Aventador LP700-4 in the Indian car market. The marketing manager of Lamborghini SpA of South East Asia and pacific stated that the Indian car market is one the most efficient markets for sports car which has been observed after the first Indian Grand prix race which is to be held in New Delhi. The new sports car Lamborghini Aventador LP700-4 has recorded 20 bookings and the present delivery time of Aventador LP700-4 will be around 18 months in India. The
Lamborghini Aventador price
is expected to be around Rs 3.69 crore.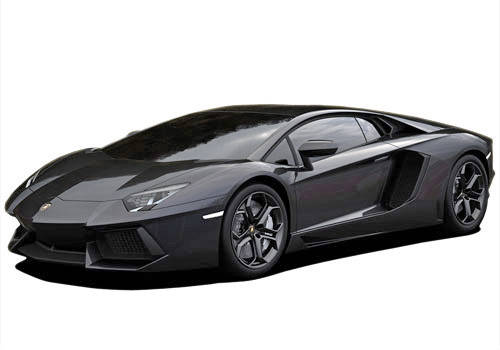 The sports car Lamborghini Aventador LP700-4 was launched globally in the month of March 2011. Around 1,500 cars have been booked internationally from the month of March. As per close source report, the Lamborghini plan to expand the sales around 100 Lamborghini cars a year in the country. The Lamborghini is also planning to conduct a new Lamborghini owner training program on the F1 race platform in India in order to promote the sales and increase the figure by the next year. The Lamborghini owner training program is earlier conducted in
Europe
.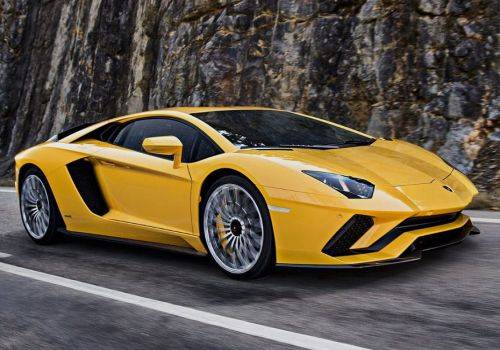 The latest sports car Lamborghini Aventador is equipped with a powerful twelve cylinder 6.5 L engine and which is capable to produce a peak power of 700 Bhp. The latest Lamborghini Aventador LP700-4 can reach a top speed of 350 kmph. The best feature of the new sports car Lamborghini Aventador LP700-4 is that it uses the same carbon materials which are used in Boeing 787 Dreamliner which makes the Aventador to extremely light weight car. With all the technical features and stunning looks the latest sports car Lamborghini Aventador LP700-4 will makes huge sales in the Indian car market. The new car will be displayed at their sole
Lamborghini
sales outlet.