The famous utility manufacturer in India, Mahindra Motors has launched a new 4x4 SUV model on the Mahindra Scorpio LX variant. The new mid LX variant Mahindra Scorpio price starts at Rs 9.14 lakhs. The Mahindra SUV's are very popular for the stylish looks and powerful engine which grabs the looks of the SUV fans across the country. The stylish and attractive Mahindra Scorpio Pictures are revealed on the Internet.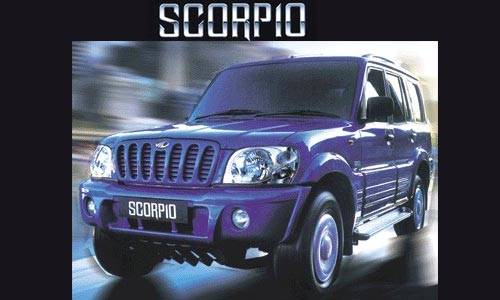 The new SUV Mahindra Scorpio LX is powered with a 2.2 L CRDi
diesel
power train along with the 5 speed manual gear box which offers a high performance. The 2.2 L Diesel engine of the LX 4x4 variant is capable to produce a peak power of 120 Bhp and delivers a peak torque of 290 Nm. As per the Mahindra Scorpio Review the Scorpio LX 4x4 variant looks identical from its the Mahindra Scorpio LX 4x2 variant. The LX 4x4 SUV and LX 4x2 variant comes with no changes in the exteriors design and it varies with a new disc in the core of the wheel which is loaded in the Scorpio LX 4x4 variant.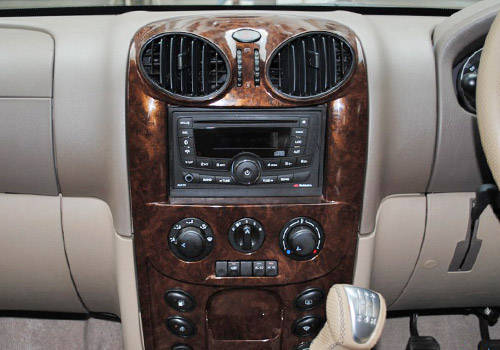 The new SUV
Mahindra
Scorpio mid variant will not have safety and comfortable features which are present in the top end variant of Mahindra Scorpio LX variant. The Mahindra Scorpio 4x4 packed with attractive interiors includes 4x4 drive level mode sitting on the central console. unfortunately, The 4x4 variant comes in absence of the safety features like airbags or ABS. The Mahindra Scorpio 4x4 variant deliver a low mileage compared with the LX 4x2 variant. The new SUV weight is nearly two tonnes with an additional 100 gm flab due to the 4x4 option in the car.