India is the world's 12th biggest economic power. Between 2005 and 2007 it posted steady economic growth of over 9% and GDP per capita has doubled in the space of ten years.The car market is growing by around 10% a year, attracting the attention of many vehicle manufacturers. India's middle classes total more than 350 million people, all of whom are potential buyers, and their numbers are continuing to grow. Suzuki/Maruti is currently No. 1 on the small car market. Honda, GM Chevrolet and Fiat/Tata are building their presence. Renault is moving into position.With this now, the
Renault Duster
, which is a crossover SUV from is eagerly awaited in India.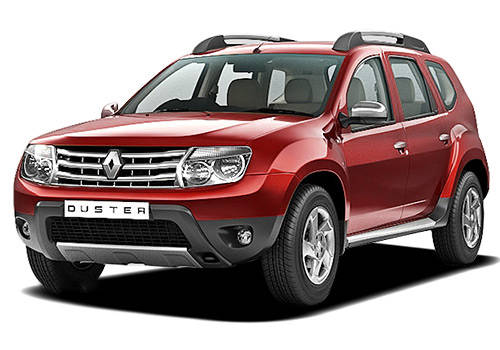 See More
Renault Duster Pictures
Read More on
Renault Duster
It is expected that the
Renault Duster price
will be under Rs 10 lakh, this is its major attracting feature. In Indian car market, Renault Duster will give a tough time to Mahindra XUV 500 launched at Rs 10.80 lakh and other low priced SUVs in India. Renault has decided to launch this crossover SUV by the mid of 2012. A Renault Duster Review will be much awaited then. Prior to that, at the upcoming F1 racing event, Renault will be rolling out Renault B58 hatch from its bag. In India, the highly anticipated Renault Duster SUV will be offered in both-2 wheel drive and 4 wheel drive.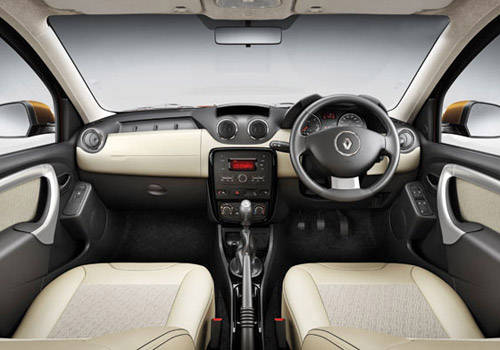 See More
Renault Duster Pictures
Read More on
Renault Duster
The reason that Renault India could keep the price of the Renault Duster low is it has a highly localized production. According to sources, the Renault Duster will be manufactured at the Orgadam plant near Chennai where Nissan and Renault hold a provision. The new car Duster will basically be an unusual SUV built on the Mahindra Renault Logan platform. It is expected to don Nissan Micra's 1.5-litre diesel engine producing around 85 bhp power. The Dacia badges will be absent on its body and export plans for the car are being conversed internally. The plant will only manufacture Right Hand Drive models and
Renault Duster
is expected to head towards UK also. As many as 25 thousands units of Duster SUV could be rolled out in the first year, as speculated by car experts.