Renault India is working day and night to enhance its portfolio in India. In this line the French automaker along with Renault Modus,is also working hard to launch
Renault Duster
in India. Renault Duster is the crossover SUV and one of the most anticipated car in India. It is expected that Renault Duster price will fall under Rs 10 lakh which is one of the most attractive feature of the car. It is believed that Renault will launch this SUV by the mid of 2012. But before the launch of this awaited variant Renault is busy to roll out Renault B58 in the Formula one event which is going to be held in October last.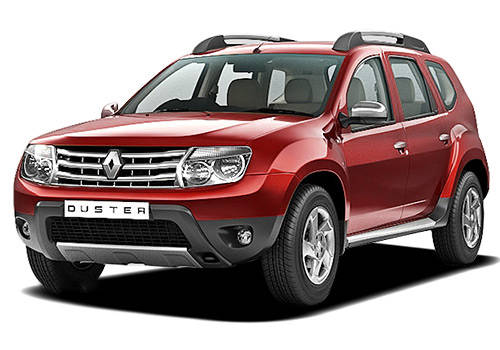 The design of Renault Duster will cope up with all types of road and track, acroos the globe. So in a way to meet the wide-range of needs,
Renault
Duster will be available in both 4x4 and 4x2 form. Renault India managed to cut the Renault Duster price as it provide ample amount of localization. As per the relevant sources the new Renault Duster will be strengthened with high ground clearence to suit all the terrains. Further, it is reported that Renault Duster will be produced at Orgadam plant near Chennai.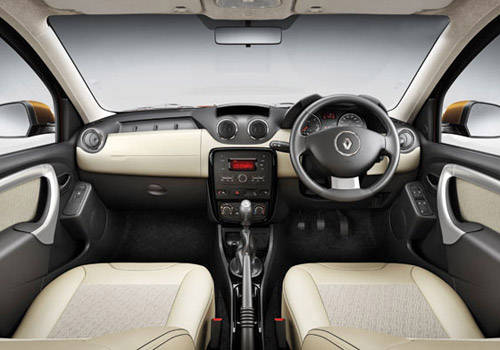 The new Renault Duster is manufactured on the same platform of Mahindra Renault Logan. It is also stated that it will be powered by the Nissan Mirca's 1.5 litre
diesel engine
that generates the 85 bhp power. Renault Duster pictures reveal that the Dacia badges will be missing on the outer surface of the SUV. Though the Chennai's plant of Renault is producing only Right Hand Drive model but Renault is planning to export it to UK also. According to the car experts, during its first year company will roll out around 25 thousand of Duster SUV. Renault Duster review reveals that it will surely give Mahindra XUV 500 a run for money.