Nissan Motors India is thinking of exporting the
Nissan Sunny
to the overseas markets, after understanding the demand for the mid-sized sedans in the areas of Africa and West Asia. Nissan Sunny was recently, launched in India.
Nissan Sunny Pictures
show the car to be chic and classy. Nissan Sunny price in India is positioned economically in the range of Rs 5.78 – Rs 7.68 lakh including the top variant price. Kiminobu Tokuyama had said that they will be exploring the overseas markets with the mid-sized sedan, though their focus mainly lies at the Indian car market.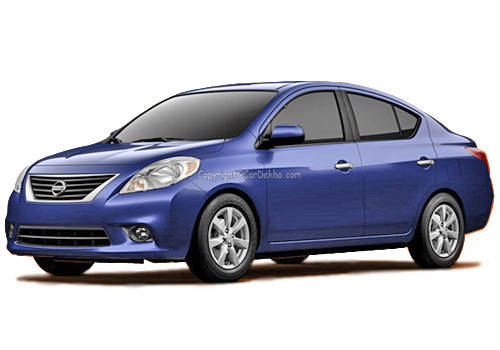 See More
Nissan Sunny Pictures
Read More on
Nissan Sunny
Nissan India is thinking of exporting
Nissan Sunny
to West Asia from the Indian manufacturing unit as a stride to develop India as a focal point for supply chain management. According to the Nissan Sunny Review, the sedans from Nissan's UK and Spanish manufacturing plants are being placed in the European markets. It seems that Nissan Motors is anticipating good exports apart from the local sales in India of both Nissan Sunny as well as Nissan Micra. Nissan Sunny is doing well in India but in West Asia and Africa, the Japanese auto major is happy with the exports of Nissan Micra in the European markets which is reaching 1 lakh units in the past 11 months.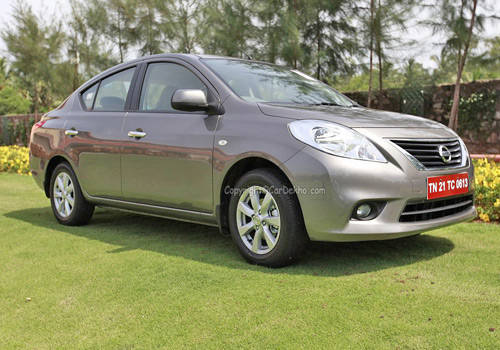 See More
Nissan Sunny Pictures
Read More on
Nissan Sunny
In the near future, Nissan India foresees launching an MPV in the likes of Toyota Innova. The price of the upcoming SUV is not yet been given away. Nissan is also studying the Indian car market closely in order to introduce a small car in the price range of Rs 2lakh to Rs 4 lakh. Nissan's Oragadam plant in Chennai has the capacity to produce 200,000 units a year and intends to increase its dealer network in the country from present 45 to 60 by next year. Nissan India has around 4,700 employees at the Oragadam facility near Chennai, out of which 1,900 employees are from the R and D department. Nissan India has five products in India till date,these are, Nissan Micra,
Nissan Sunny
, Nissan X-Trail, Nissan Teana, and Nissan 370Z sports car.