Recently the much-awaited small car, Hyundai Eon has been launched in India. Based on the all-new-platform, the hatchback has received an overwhelming response. Hyundai India is all set to take on the entry level small-car segment from Maruti Alto with a target to sell around 1.5 lakh units of Hyundai Eon every year. Hyundai has roll out its wonder car in only petrol variant. Taking a note ahead, Hyundai is looking forward to launch the LPG variant of Hyundai Eon, since petrol prices are at steep. The test mule of the Hyundai Eon LPG is spotted near Chennai. The test runs justify that the launch of this LPG variant is on the cards. However every major or minor player is in the queue to launch a LPG variant as the price of LPG is still significantly low as compared to petrol.
Hyundai Eon price
in India is Rs 2,69,999.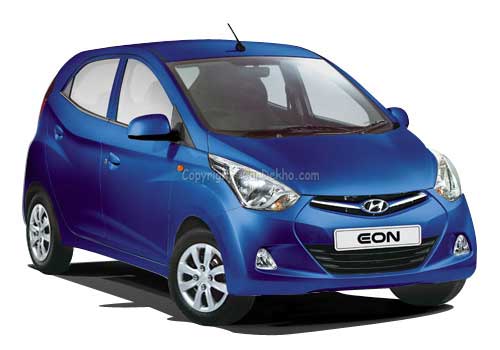 Seemingly, it is speculated that
Hyundai Eon
LPG variant will be available in the market by early 2012. The car fitted with LPG kit is different from petrol car as it ensures more lubrication to the engine that renders it to be more reliable and durable. The tougher engine adjoined with dual fuel option along petrol will surely lure the prospective small car buyers. It is being said that due to LPG kit adorned in the car, the maintenance of Hyundai Eon will be affordable.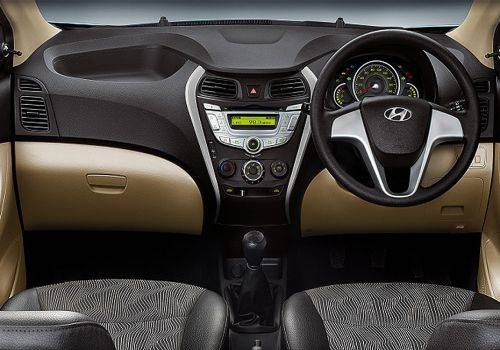 If reports are believed, Hyundai Eon LPG variant will be in great demand as compared to its petrol variant as the car will offer much better performance. If the price of petrol hike with the same rate than Hyundai Eon LPG will surely be a big hit in the Indian car market. The success of the Hyundai Eon petrol variant has already vibrated the existence of Maruti and a launch of LPG variant of the Eon will add burden to this Indian giant.