When everyone in the car industry is indulged in the spree to expand their portfolio, next name comes for Ford Motors, the renowned car manufacturer which is likely to debut its all new generation Eco Sport mini SUV at 2012 Beijing Motor show. As per the rumored details , the test drives for all new car has been seen near Ford's plant in Chennai where all others players from overseas market also do the same. The Ford Eco Sport Mini is expected to be arrived in India by April 2012. Christened as B515, the car is expected to carry the components as adorned in Ford Fiesta resulting in low priced car. The all new car is likely to come in B category segment like Premium Rio SUV.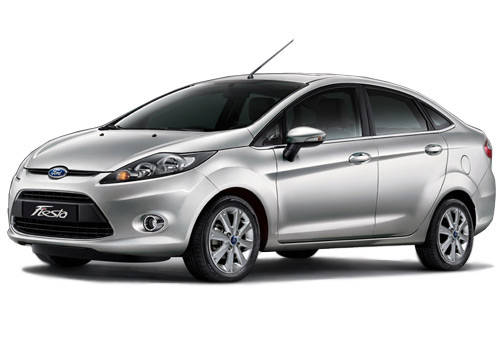 The China bound ford EcoSport is hoped to housed with a 1.0L Eco Boost petrol engine, However for Indian bound ford model , the engine specifications are yet not revealed. As petrol prices in India is rapidly increasing, inclination towards diesel cars have been boosted up so much, so the company might Adorn this new car with A 1.6 L diesel engine which will be able to deliver Fuel economy and emission standards same as 1.0 L Eco Boost petrol engine. Means company might think to equip Ford Fiesta's 1.5 L diesel engine in Ford Eco Sport Mini SUV.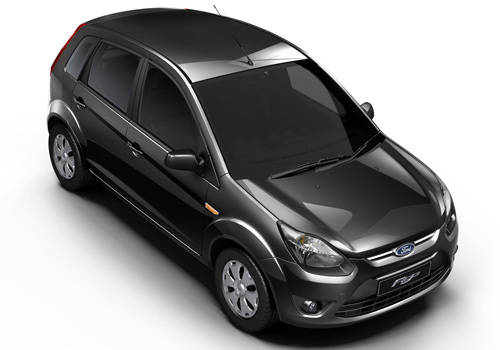 Further the company also beholds to export the car. The all new EcoSport is expected to be developed in Ford's Chennai plant where Ford Fiesta is also produced. Well size down of the car is done because to aim European and Asia Pacific markets where consumer inclination has increased towards Mini models. Currently Ford Figo, Ford Fiesta and Ford Endeavor are the models from Ford running on Indian roads.