Festive season is on, and an occasion for which each and every product maker waits eagerly in hopes of increasing his products sales is just around the corner. Yes Diwali it is . As mentioned , with the huge expectations to convert festive season in to shopping period, the car makers are making strategy in best of manner. It seems in all planning showering Festive discount has become a matter of war among all rivals. All the players, be it top end car maker or just an entry level auto group all have loaded their products with heavy discounts. Either its is hatchback, Sedan or SUVs all cars in India are in line to lure their customers with attractive price tag. If talk about Home grown leading Utility vehicle manufacturer M&M is offering a variety of discount schemes on its different variants. As for Mahindra Xylo E series , a discount of Rs 54,000 is being offered, On one hand Rs 39,000 on
Mahindra Xylo
D series is given ,on other hand Mahindra Scorpio EX is being offered at a special EMI of only Rs 9,999, And last but not the least, free insurance of up to Rs 20,000 is given on Mahindra Verito Sedan.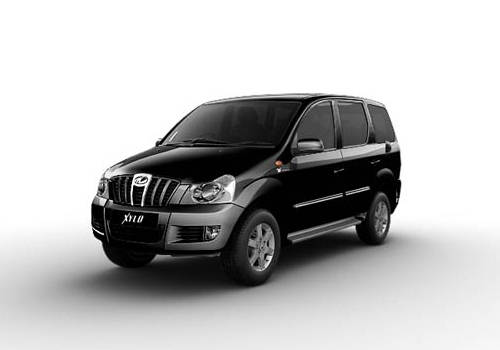 Come to
Force motors
, it is adopting all different strategy of offering other freebies such as digital cameras, home theater systems and LCD TV being given with every Ford car booked, which is really very lucrative offer. Well offers don't get end here, further the Ford Fiesta can be owned with Rs 50,000 off on it. Next number is of Chevrolet Spark and Chevrolet Beat which are coming to way with free 81cm LCD TV, free maintenance worth Rs 14,500 and a gift voucher worth Rs 21000. The Diwali celebration begins with Chevrolet Aveo U-VA on starting price of Rs 4.34 lakh, Chevrolet Aveo sedan starting at Rs 5.36 lakh and Chevrolet Optra Magnum with a price of Rs 6.69 lakh. If talk about Fiat Linea, it is coming with Rs 1.3 lakh benefit attached to it. However a new face-lift of the same car is just to come, so discounts might be to clean the previous stocks.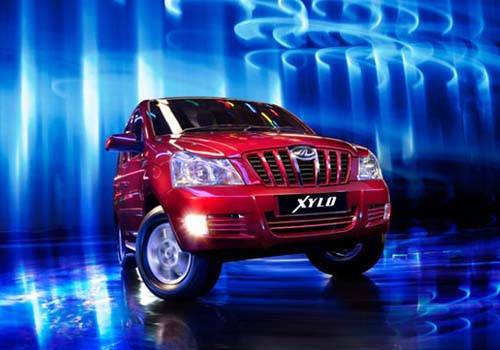 And next is
Tata Motors
, which has offered Diwali discount generously. Tata Aria can be taken home with the minimal down payment of RS 1.99 lakh. The small car from Tata's stable Tata Nano, which was facing downfall in sales can be welcomed due to its low down payment price of Rs 15,000 only, and Tata Vista can be owned with minimal down payment of Rs 25,000. A long list of bids is still there, among them Nissan Petrol Micra starting at Rs 3.67 lakh with additional benefits of Rs 51,000 on road. Hyundai i10 1.1L Era starting at 3.49 lakh, Hyundai i10 1.2L Magna starting at 3.79 lakh. The Luxury cars Mercedes E Class and Audi A4 can be yours at 0% interest rate. Free insurance with Toyota Etios petrol and BMW 1 with 100% finance option is coming on buyers doors.
Thus, the Festive discount war is begun now, lets see how much benefits this festive season offer to the car makers.