At present Renault has a jamboree time as company is going through merry go round to launch its various cars in India. Renault India is in the news with its new SUV Renault Duster. After launching
Renault Koleos
SUV and testing
Renault Modus
hatchback on the roads of Chennai, now Renault is working aggressively to manufacture Renault Duster which is expected to be launched by the middle of next year. Earlier Renault has tagged the SUV Renault
Koleos
very competitive. Renault Koleos is available at Rs 23 lakh. Seeing this price strategy it is expected that
Renault Duster price in India
should fall in the range of Rs 8-10 lakh. It is expected that Renault has adopted this aggressive price strategy in order to give the tough competition to the most popular SUV Mahindra Scorpio in India.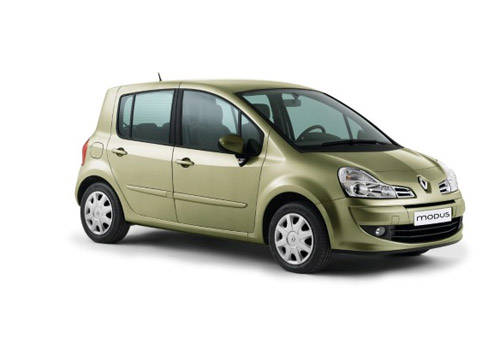 See More Renault Modus Pictures Read More on Renault Modus
Renault will launch Renault Koleos in two 4x2 and 4x4 version. As for new
Renault Duster specifications
, it is expected that the new low cost SUV Renault Duster will come packed with a 1.5 litre DCi engine and 1.6 litre petrol engine. Furthermore, Renault set its sight to made India the exclusive manufacturing and export hub of its SUV-Renault Duster. Renault keeps an eye on Indian car market as it is the Asia's third biggest automobile market and the second fastest growing auto market after China. Further, it is expected that Renault will produce its new SUV Renault Duster in India and export it across the globe from India.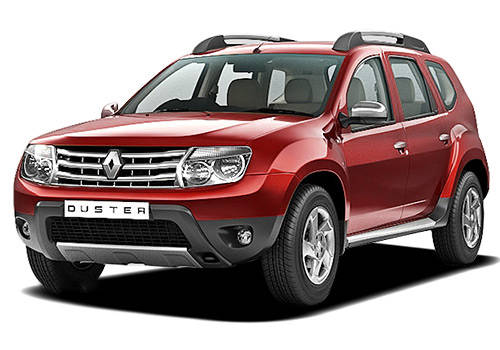 See More Renault Duster Pictures Read More on Renault Duster
Under the hood of long term and aggressive strategy, Renault aims to export
Renault Duster
to UK under Dacia Badge with slight cosmetic variations by the end of 2012. After UK it is speculated that South Africa might be the next destination as M and M is also exporting its SUV there. Vice-President (Communications and corporate affairs) at Renault India, Ashish Sinharoy commented that after studying the Indian market with five
cars Renault will surely looking forward to export the made in India cars across the globe. As per recent reports with this plan Renault become the first foreign car maker to export its SUV across the globe from India.