The Indian subsidiary of Renault is all set to roll out a new crossover in India christened
Renault Koleos
on September 8. Since after the break up with the Indian auto giant M and M, Renault India has adopted a very aggressive strategy and as a part of it Renault India is ready to launch its second offering
Renault Koleos
SUV. Renault Fluence was the debut car of Renault India in the market which was launched on May 23, 2011. Under the hood of long term and aggressive strategy company is looking to launch four more new cars by the fourth quarter in 2012. After the Renault Fluence, this new SUV Renault Koleos is the second member of the Renault family in India.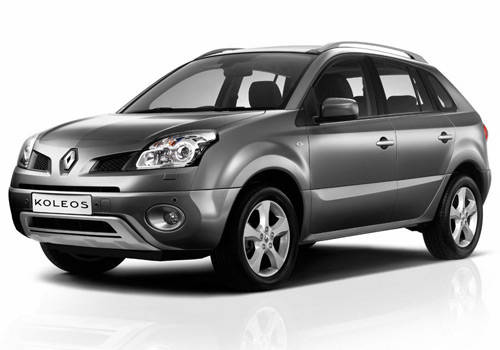 See More Renault Koleos Pictures Read More on Renault Koleos
As per the recent reports it is expected that
Renault Koleos price
in India will fall in the range of Rs 16 lakh and Rs 18 lakh. With this competitive price tag the new Renault Koleos is all ready to make the other cars in the segment like Chevrolet captiva, Ford Endeavour, Honda CR-Va and Mitsubishi Outlander a run for money.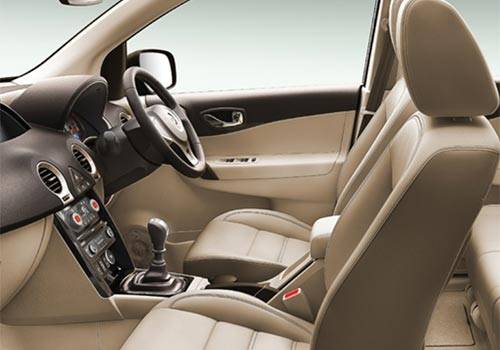 See More Renault Koleos Pictures Read More on Renault Koleos
If the reports are to be believed the forthcoming
Renault Koleos
will be the refreshed version of the worldwide available SUV Renault Koleos since 2008. Renault will launch this SUV in diesel engine option only in India. As for new Renault Koleos specifications, the new SUV will powered with a 2L DCi turbo engine which will generate the maximum power of 150 bhp and ample amount of thrust which is required by a SUV. The SUV will come pre installed with six speed automatic gearbox and available with four wheel drive option. Other than this the new SUV Renault Koleos features include speed limiter, Cruise Control and leather upholstery which provide the interiors a sporty look. Along with this the Renault koleos posses larger boot space with twin hatchback door design.